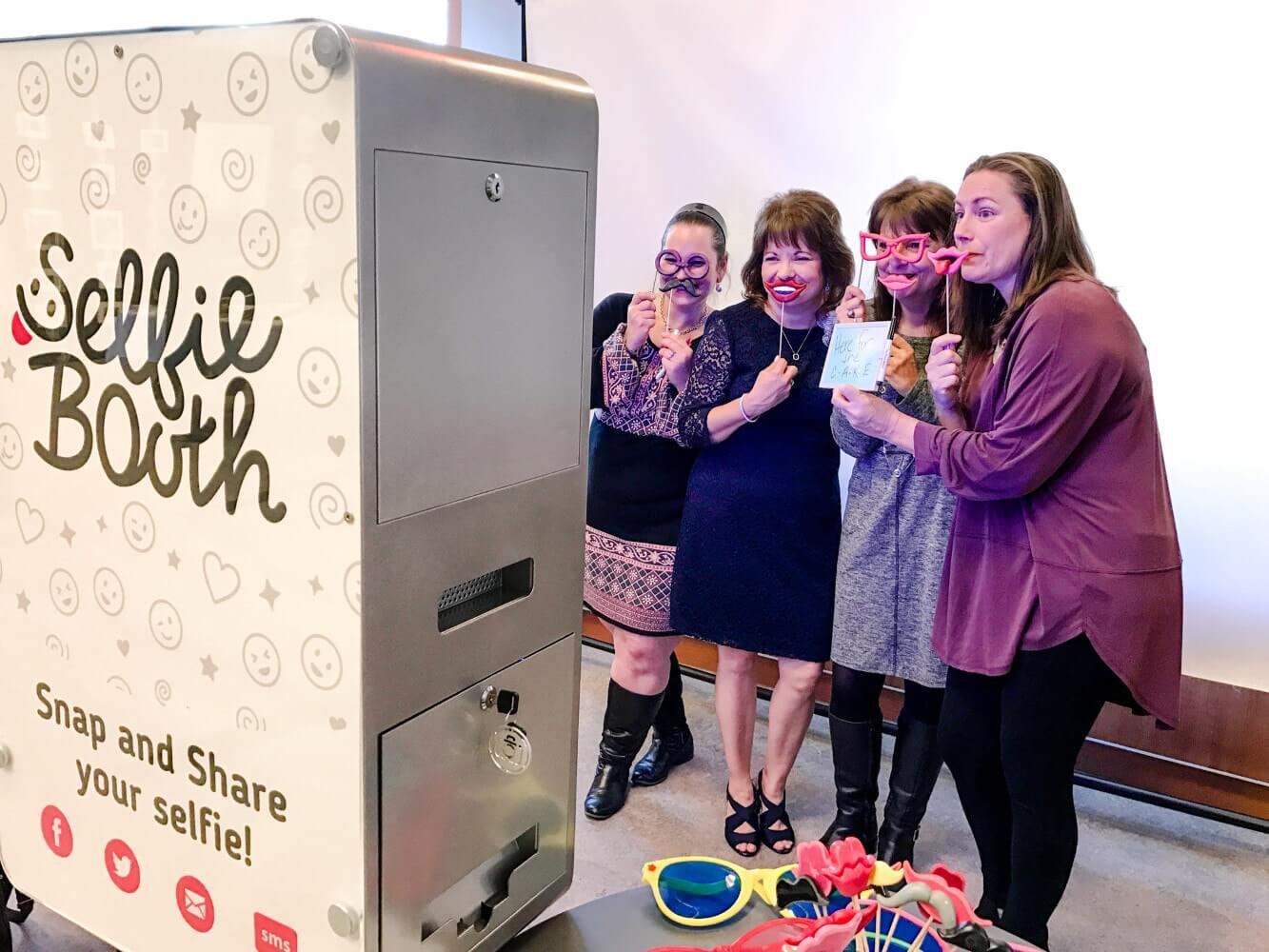 Five Reasons You Need San Diego Photo Booth Rental For Your Upcoming Tradeshow
6, April, 2021
Bring people to you and attract their attention with these photo booths! Before anything else, could you share what motivates you to rent one? That is an excellent plan you have. Now, let us help you realize how far renting a photo booth can bring you with your future trade shows.
Five reasons to rent a photo booth for your next trade show
1. Get attention. Through a photo booth, your advertisements can get traffic straight away. Passers are interested once their curiosity is stimulated. Once people stop and give the booth a try, they will be able to find out more about your business.
2. Flaunt your style. With your way of marketing the booth at the trade show, you can express yourself in the business industry. It will show what you are all about. Whether your style is demure or flashy, you can demonstrate it in your way.
3. Make it memorable. There can be so many different stalls at the show, and you will want yours to stand out. By having a photo booth, those who visit will remember your booth. As they take away a memento reminding them of the event, it will relate them with your brand, leading to future appointments with you.
4. Gain free marketing. Features to personalize the give-away photographs will leave a remarkable impression of your show. It will not only market your brand creatively but also include your contact details, which can be kept for future reference.
5. Easy to set up. Setting up within a short period, you will realize how flexible a photo booth can be. The little space it occupies allows the visitors to move in comfort. This makes portable Photo Booth Rental Los Angeles one of the best choices!
What to look for in photo booth rental for your trade show?
If you want to hire the San Diego Photo Booth for a trade show, these are the things to consider before making a deal. First, think about the type of prints you prefer: physical, digital, or both? Also, decide how you want it to be customized. This may cover from the skin of the booth up to the quality of the photo prints.Researching will help you find the best package for your trade shows. There are different booths, which can cater to your particular needs. But, you can always choose one that will make a difference in your marketing strategies. Whether it is the Photo Booth Rental Houston or Los Angeles, or wherever your next trade show is, you can get better results as long as you rent one.