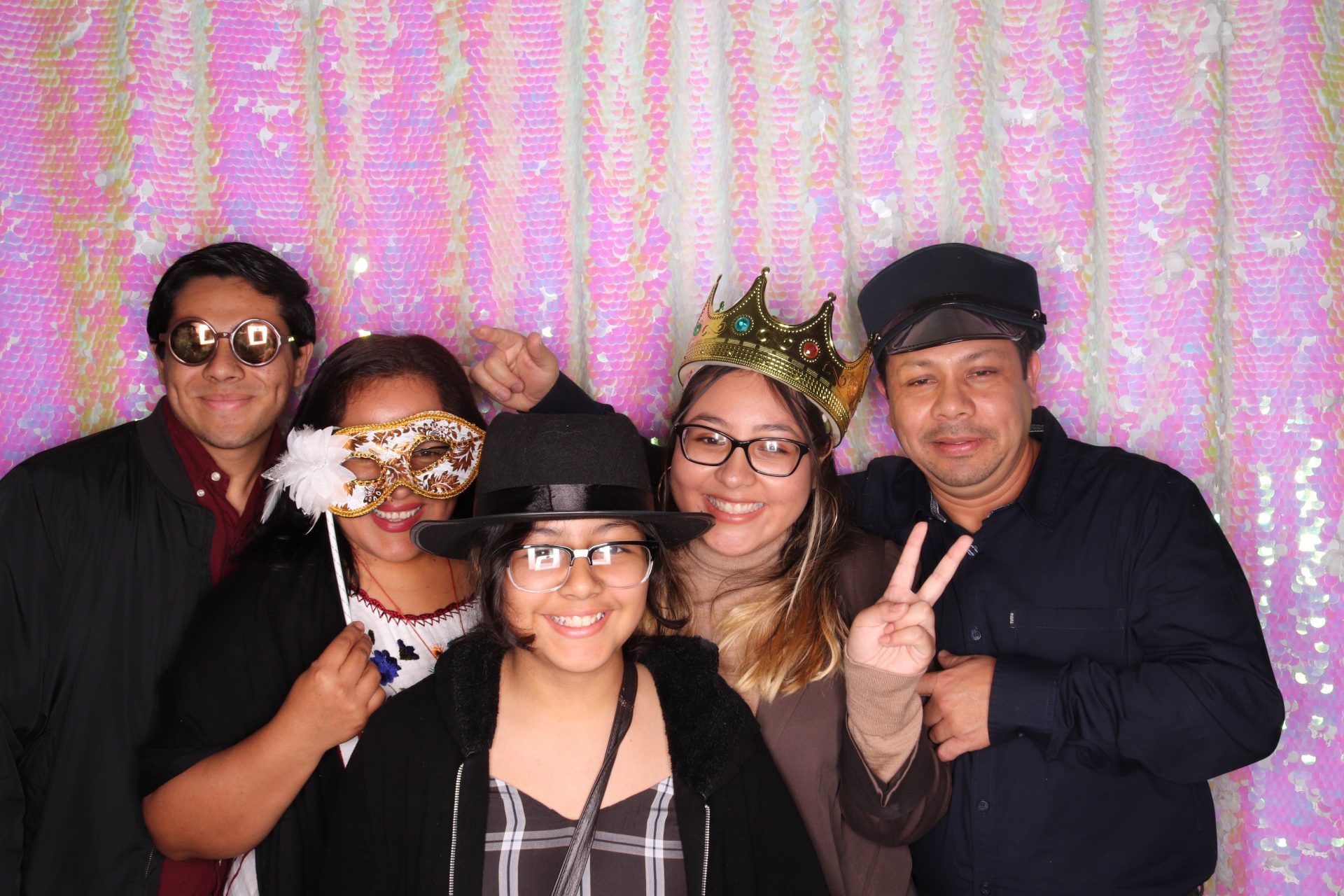 How Photo Booth Enhances the Guest Experience at Wedding & Corporate Event?
21, August, 2021
If you're hosting a wedding or a corporate event, there's no better way for your guests to have a fun and engaging experience than renting a selfie photo booth for the event. Photo booths provide a way for your guests to remember the event forever and help promote your company. Keep reading to learn about all the wonderful benefits of renting a photo booth for your next wedding or corporate event as well as recommendations for where to rent a photo booth in Los Angeles.
Wedding Photo Booth Makes the Wedding Memorable
Photo booths are a great item to have at your wedding reception. Any guest will love to take photos in the photo booth and you will be able to remember your wedding reception forever. You can have some high-quality photos without having to hire a photographer.
Because photo booths print out photos, all your guests can take home a photo of themselves at your wedding. The photo will ensure that they remember your wedding forever. You can also print copies of the photo so you can have a photo of each guest that attended the wedding.
Corporate Photo Booth Boosts Your Corporate Event
Photo booths are also great for corporate events because they allow for a great icebreaker as well as some promotion on social media. All your colleagues will be impressed at the dedication to trendiness and guest experience if you have a selfie booth at your event.
They Help Promote Your Brand
Photo booths give great visibility to your brand. Since the photos can be directly shared on social media, everyone will see your event and how much fun it was. This can help them have a memorable and positive association with your brand or company. Guests will also be sent home with a memory from your event and will be able to tell their friends and family how fun the event was.
They Help Guests Connect
It's not always easy for guests to connect at corporate events but photo booths are the perfect icebreaker. Guests can take silly photos together with different backdrops and props. This provides a perfect opportunity for team building and networking at your corporate event.
Buy or Rent a Wedding Photo Booth Los Angeles or a Corporate Photo Booth Los Angeles
If you're looking for a photo booth to rent or purchase for your wedding or corporate event in Los Angeles, you'll want to make sure you get a sleek, modern, high-quality selfie booth. That's why we recommend checking out Selfie Booth Co.. It provides compact, high-quality wedding photo booth Los Angeles or corporate photo booth Los Angeles that can be rented for weddings or corporate events.
Conclusion
Photo booths are a great item to have at weddings and corporate events. They create a memorable experience, help promote your brand or company and provide a way for guests to connect with each other.
Have you used a photo booth at a wedding or corporate event? What was your experience like? Comment on and like this post and don't forget to share on social media! Check out Selfie Booth Co. today for your next wedding or corporate event.