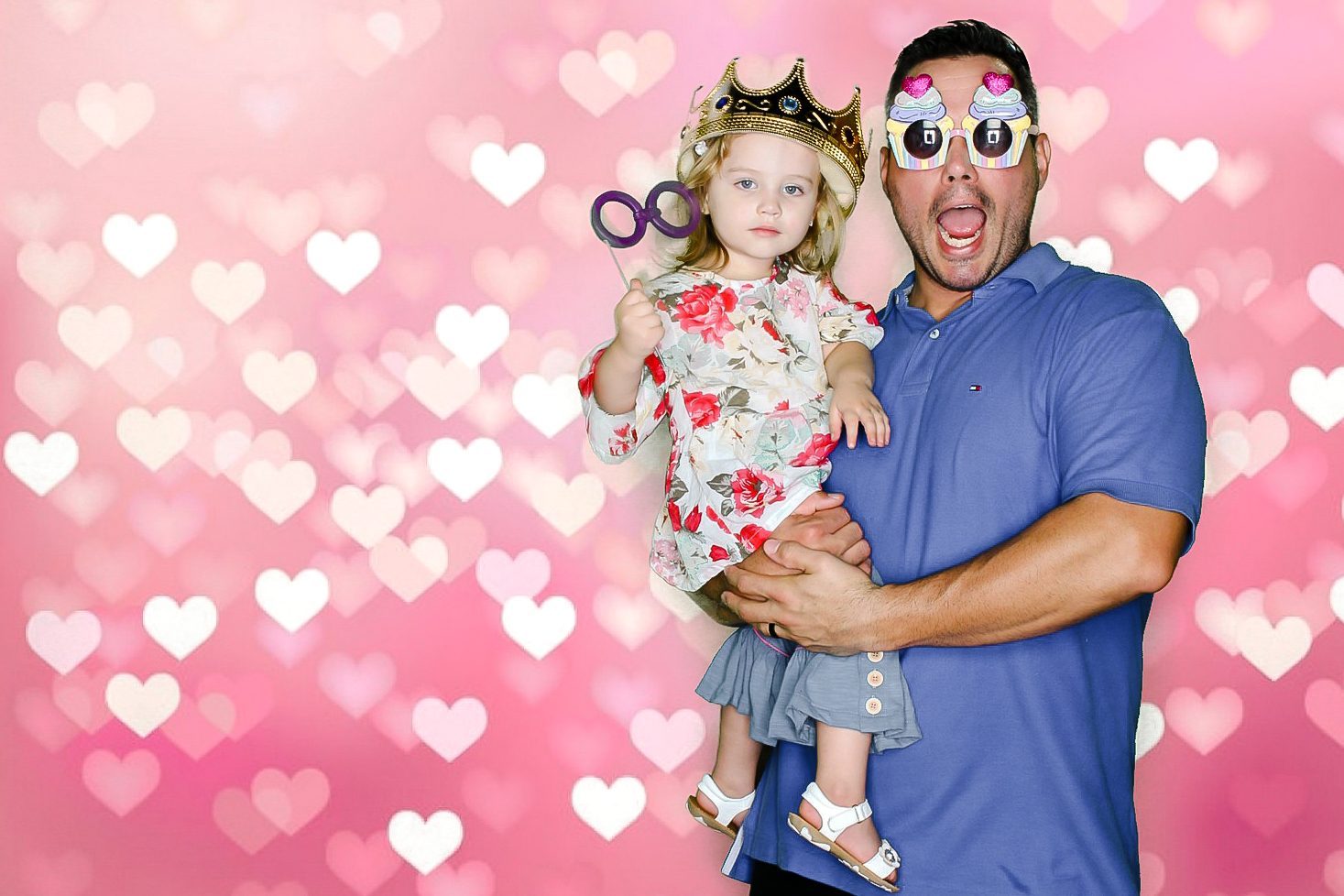 How San Diego Photo Booth Can Jazz Up Any Event?
3, March, 2021
When you are planning a special event, you may be wondering what you can add to make the occasion unique and memorable.
It can be difficult to decide what to do to keep everyone entertained and create some fun. Well, have you thought about hiring a Photo Booth San Diego to make memories and provide something different to do for your guests? Hiring a photo booth can jazz up any event or party for any occasion, and you can just leave your guests to it, too. Here are some reasons why you should definitely have a photo booth at your next event.
Why hire a photo booth?
If you want to capture amazing memories, then a photo booth at your event can do just that. As well as creating and printing pictures, the booth is a source of entertainment, too. You can create a special area for your guests and let them know about it when they arrive. Throughout the party, guests can take their turns to take fun photos with each other and fun props. They will have fun posing and using different props to produce their own exciting photos.
Not only will your guests be able to take their own photos away with them at the end of the day, but the hosts will also get their own copy, too. It's a great way to look back on the party and see what fun everyone was having together. You may even choose the option of a photobook. You can tailor the booth, props, and backdrops to suit your event, so whether it's a birthday party or a wedding, the San Diego Photo Booth will be perfect for you.
What should you look for in a photo booth?
When considering a Photo Booth Rental Los Angeles, there are different options available, depending on your needs and budget. You can choose from different sized prints, which can be customized with borders or wording unique to your event. You may also choose a photo theme. There are also choices of props and backdrops or even a green screen for special effects. If you want to share your photos on social media, then you should look to hire a booth with shareable options. You could even create your own hashtag to follow and find the pictures online.
San Diego Photo Booth Rental is a great idea for any type of event and goes down well with any crowd. Whether you want a sleek classic booth and pictures for use at a wedding or a bright, vibrant look for a birthday party, you can find the right photo booth for you. So, think about what you want from your photo booth hire and book a booth now for your next event.