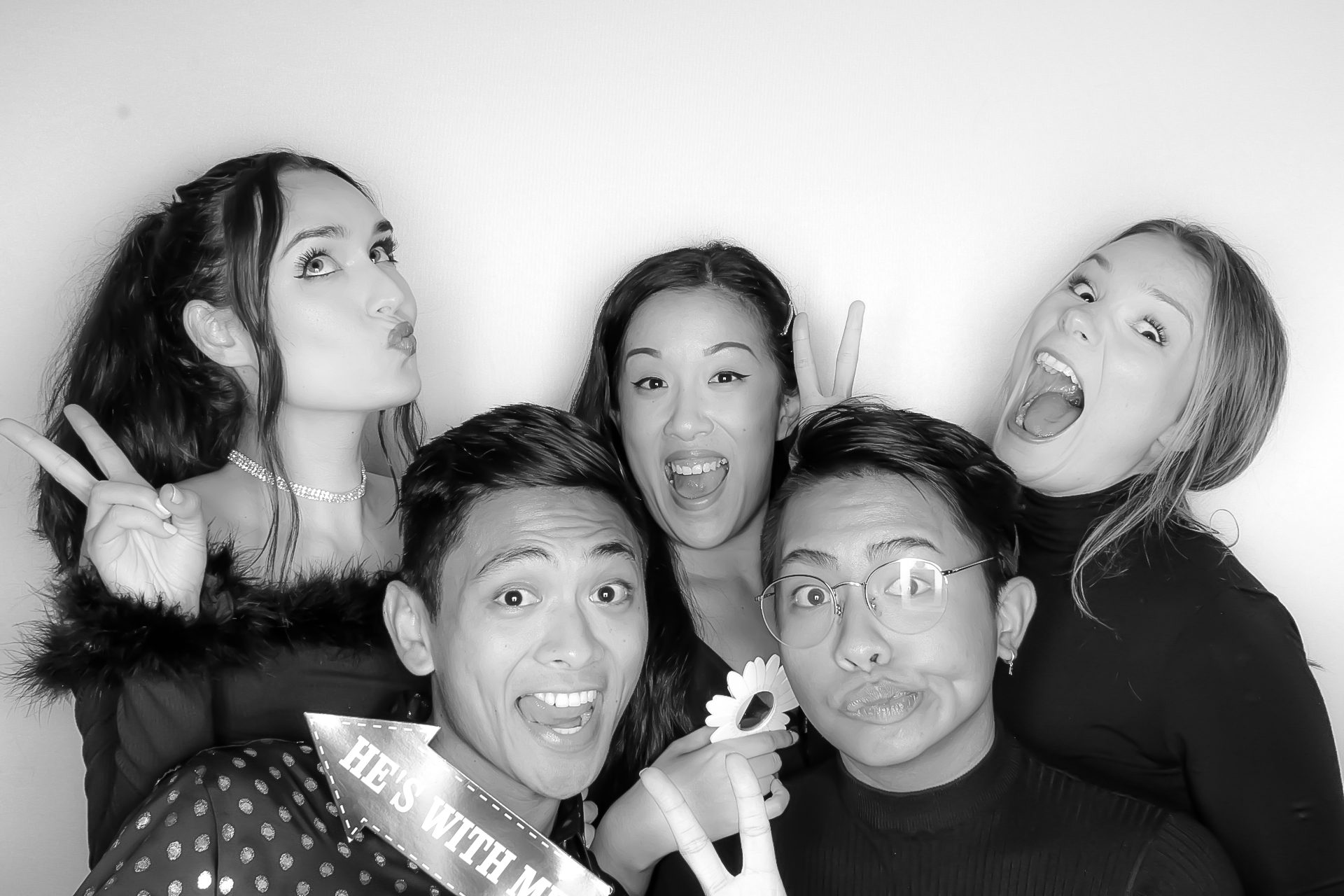 Photo Booth Rental Services for Hosting Memorable Parties and Events In Miami
17, February, 2022
If you've hosted a party before, you know how stressful it can be to put together an event that is memorable and super fun. Renting a photo booth for your event is one incredibly simple way to ensure your guests remember your event forever. In Miami, especially, parties and events are at a high standard where guests expect to have an amazing time, and you can ensure they do by renting a photo booth for your party.
For all things, photo booth rental Miami Florida, keep on reading. We'll discuss the benefits of renting a photo booth, what kind of photo booth to get, top tips, and help you decide if you should rent or purchase a photo booth.
Why Rent a Photo Booth for Your Event?
The reasons you should get a photo booth rental in Miami, Florida, may seem like a no-brainer: they're super fun and make your guests have a great time. But, there are so many more benefits. Photo booths at an event help contribute to an atmosphere of comradery and collaboration. When a photo booth is present at an event, guests will love to take photos with each other and have an awesome time partying.
They're also a great way to give a physical memory of the event through printed photos. You can also send guests a digital album of photos following the party to ensure they can upload them to their social media to remember them forever.
What is the Best Kind of Photo Booth to Rent for an Event?
You know that renting a photo booth for your event will make it super memorable, but how can you get the most out of the photo booth? The best type of photo booth to rent for any event these days is a selfie mirror booth. The selfie mirror booth is a brand-new photo booth technology that has been recently popularized on social media by the likes of Kim Kardashian.
Selfie mirror booths are sleek, trendy, and easy and fun to use. They produce flattering and gorgeous pictures every time and even come with backdrops and a high-quality built-in lighting system. Plus, you can upload a digital album of all the photos following each event. They're also completely portable and easy to move around; plus, there are some very affordable rental options out there.
For a party in Miami, a selfie open-air photo booth rental is really the only option. 
Renting vs. Purchasing a Photo Booth
You may also be wondering whether you should rent or purchase a photo booth. The right decision here totally depends on your situation. If you are an occasional party host, or this is your first party, we highly recommend rental. This allows you to try out the photo booth and ensure that it's the perfect fit for you.
However, if you own an event planning service or an event space that people rent out, purchasing a photo booth is highly advisable; this way you do not have to pay a rental fee each time, plus you can charge your clients extra to use the photo booth as an "add-on" to your event services. The photo booth will pay for itself in no time.
In Conclusion
The decision to rent a photo booth Miami for your party couldn't be easier. Renting a photo booth to have at your event is one of the easiest ways to create a memorable party or event atmosphere. They are super trendy, easy to use and create a physical memory for guests to take home with them in the form of printed photos. You can easily and affordably rent a high-quality selfie mirror booth from Selfie Booth Co. We offer the highest-quality, highest-tech photo booths on the market that come with tons of special features to make your event super memorable.
For photo booth rental Miami for any event from family reunions to bachelorette parties, look no further than Selfie Booth Co. We are the best in the area for photo booth rental.
Have any questions about our selfie booths? Let us know in a comment, and don't forget to like and share on social media.