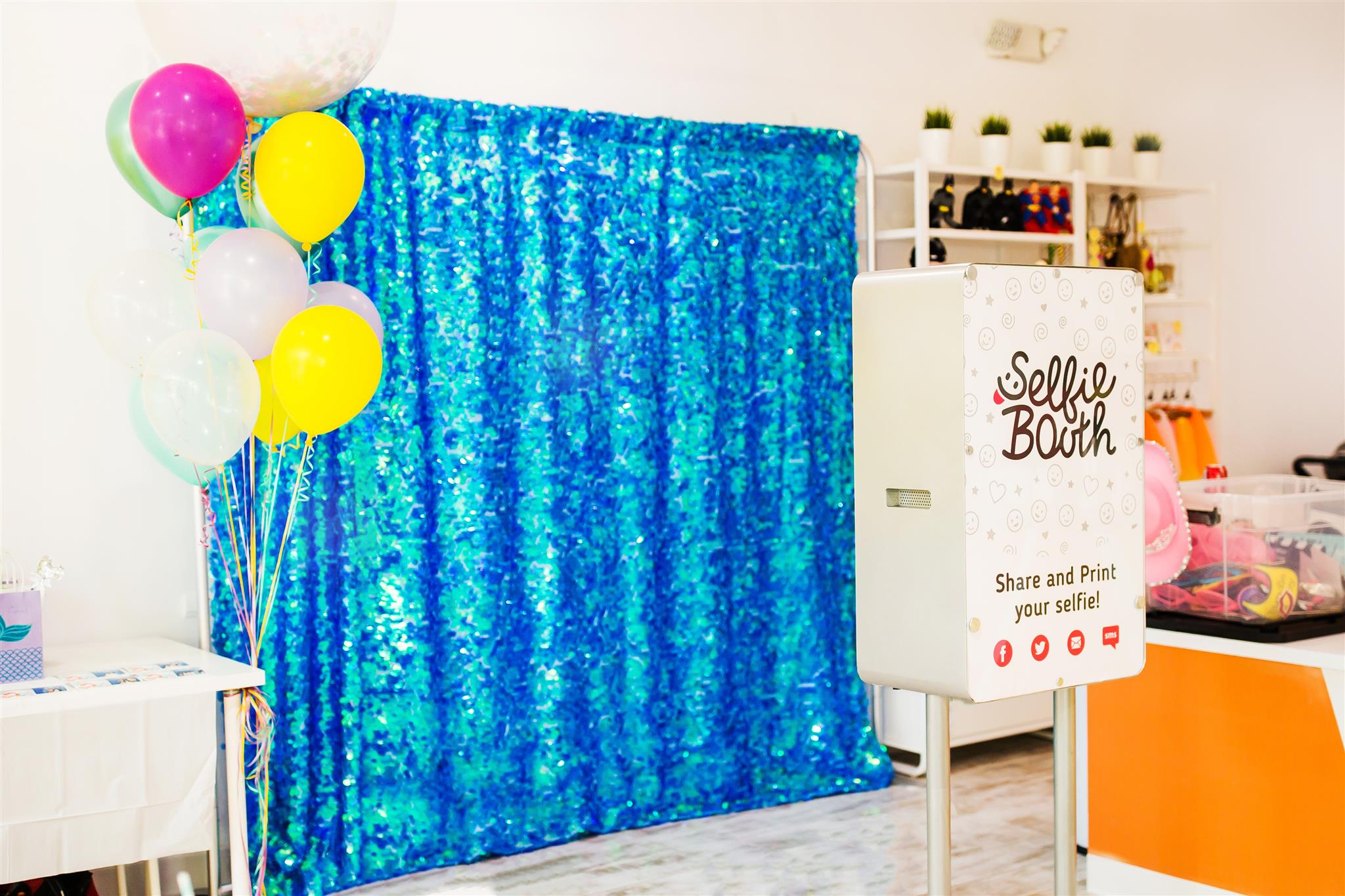 Renting A Selfie Booth Was Never This Easy
31, January, 2023
No one wants to be scrambling to find an entertainment solution for their event. Whether it's a party, wedding, or corporate event, it's important to have activities that leave people with lasting memories.
Say goodbye to the stress of finding quality entertainment. Meet your new best friend: the selfie booth. Across the country, we've helped people rent photo booths to enhance their events. Wherever you are, we make it easy to secure award-winning entertainment.
The photo booth hype grows more and more every year. For instance, we've seen a big jump in selfie booth rental in San Diego and photo booth rental in Bay Area. If you want to join the increasing list of people who have benefited from a photo booth rental, check out what we have to offer!
Why is renting a selfie booth today easier than ever before? We'll tell you.
Simplifying the rental process
We've been in the photo booth rental business for long enough to know what works and what doesn't work. We've used our years of experience and expertise to design a rental process that is convenient, simple, and transparent.
Picture this: you're looking to rent photo booth in San Francisco, but you're not sure where to start. Instead of trying to figure everything out for yourself, we have a friendly team of photo booth specialists who can guide you.
After completing our simple online form, we can get you the information you need to make the best decision. When you find an option you love, we send over a contract, and you'll make your 50% deposit. From there, you're all set!
Coordinating entertainment doesn't have to be a tiring process. Mark it off your to-do list, and rest assured that everything will work out perfectly.
Hassle-free customizing
No two events are alike. That's why we offer tons of customization options. Create a photo booth experience that represents you! All our different customizations are displayed on our website. You can also check out our many images/gifs from past events for inspiration.
Custom backdrops, filters, props, branding–it's all possible! Customizing won't lengthen the rental process, so you don't have to worry about slowing things down. Our goal is to provide a totally unique experience that leaves a lasting impression.
Seamless delivery, setup, and takedown
On the day of your event, you might be feeling nervous. We get that! We aim to take some extra weight off your shoulders. We get the photo booth equipment where it needs to be when it needs to be there without any hiccups.
Generally, we arrive an hour before the festivities begin. Our equipment is portable and compact, so we don't need much space to set up. Set up typically takes less than 30 minutes, but we strategically create some wiggle room in case any other adjustments need to be made.
When it's time to pack up, we do so respectfully so that we don't interrupt any other activities happening. We pride ourselves in having professional photo booth attendants who go above and beyond.
Ready to get in on the fun? Rent a photo booth today!
We're committed to our customers. We go the extra mile to ensure that the photo booth rental process is as easy as it can be. At the end of the day, nothing makes us happier than a customer thrilled about their photo booth rental.
We invite you to view our packages and browse our photo gallery. We have a diverse selection of photo booths and customization options for any event.
Tell us about your experience renting a photo booth. We'd love to hear about what aspects of the photo booth rental process worked best for you. Please share this post and drop us a comment!