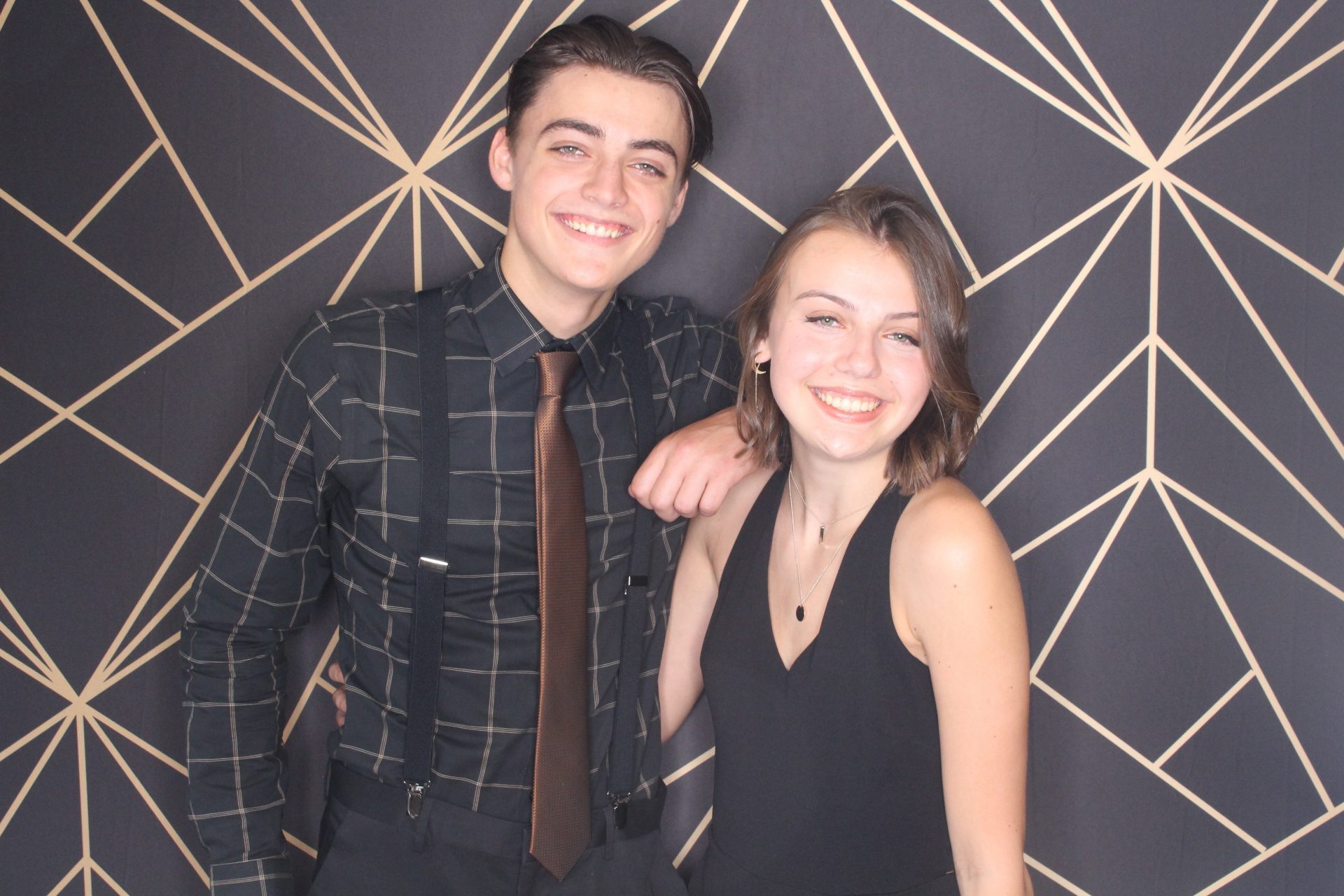 Some Events for Which You Can Consider Photo Booth Rental in Oakland
30, September, 2021
Photo booths are always a big hit at any social event. They provide an opportunity for people to laugh with their friends and receive a fun set of pictures to remember the event by. While it is possible to create your own photo booth, it can be a hassle to track down a variety of fun props and set up a camera that is easy to operate and reliable enough to last several hours.
So why not let someone else handle that part for you so you can work on planning the rest of the event? If you're looking for a photo booth rental San Mateo, Selfie Booth is a great service that will take care of all the logistics so your guests can enjoy a quality photo booth experience. They offer options to rent or even buy a photo booth for a variety of events.
Weddings
Weddings are a lot of fun, but the guests usually have a fair bit of downtime while they wait for the wedding pictures to finish up. They will probably spend this time talking with the others at their table, but why not give them something else to do? A photo booth lets your guests entertain themselves and their friends while they wait. Besides, the married couple shouldn't be the only ones who go home with pictures, right?
Birthday Parties
Birthday parties bring all sorts of people together, and instead of designating someone to take pictures (and probably not be in any of them), you can let people take their own pictures. Even if there is an official photographer, the goofy pictures from a photo booth have a different charm to them than the candid or staged shots taken by a professional.
School Dances
School dances are perfect opportunities for a photo booth. While dancing is the main attraction, most people will need a breather every now and again, and those breaks are a great time to take some photos with friends. And when the music dies down, they'll still be laughing together over the silly pictures.
Corporate Events
Corporate events can be a little uncomfortable at times, generally because people who are accustomed to acting in formal situations find themselves together in a more casual environment. What better way to break any unnecessary tension than with a collection of goofy props? And when those pictures end up on the office fridge, everyone will get a good laugh.
Conclusion
Whether your event is listed above or you have something else in mind, a photo booth can add that little bit of extra charm to the experience. Selfie Booth is located in San Francisco, so if you are looking for a photo booth rental Oakland, give them a call. With five stars from both Google reviews and Yelp, you can't go wrong with a reliable local company.
Comments? Questions? You can engage with Selfie Booth on their website or through social media.