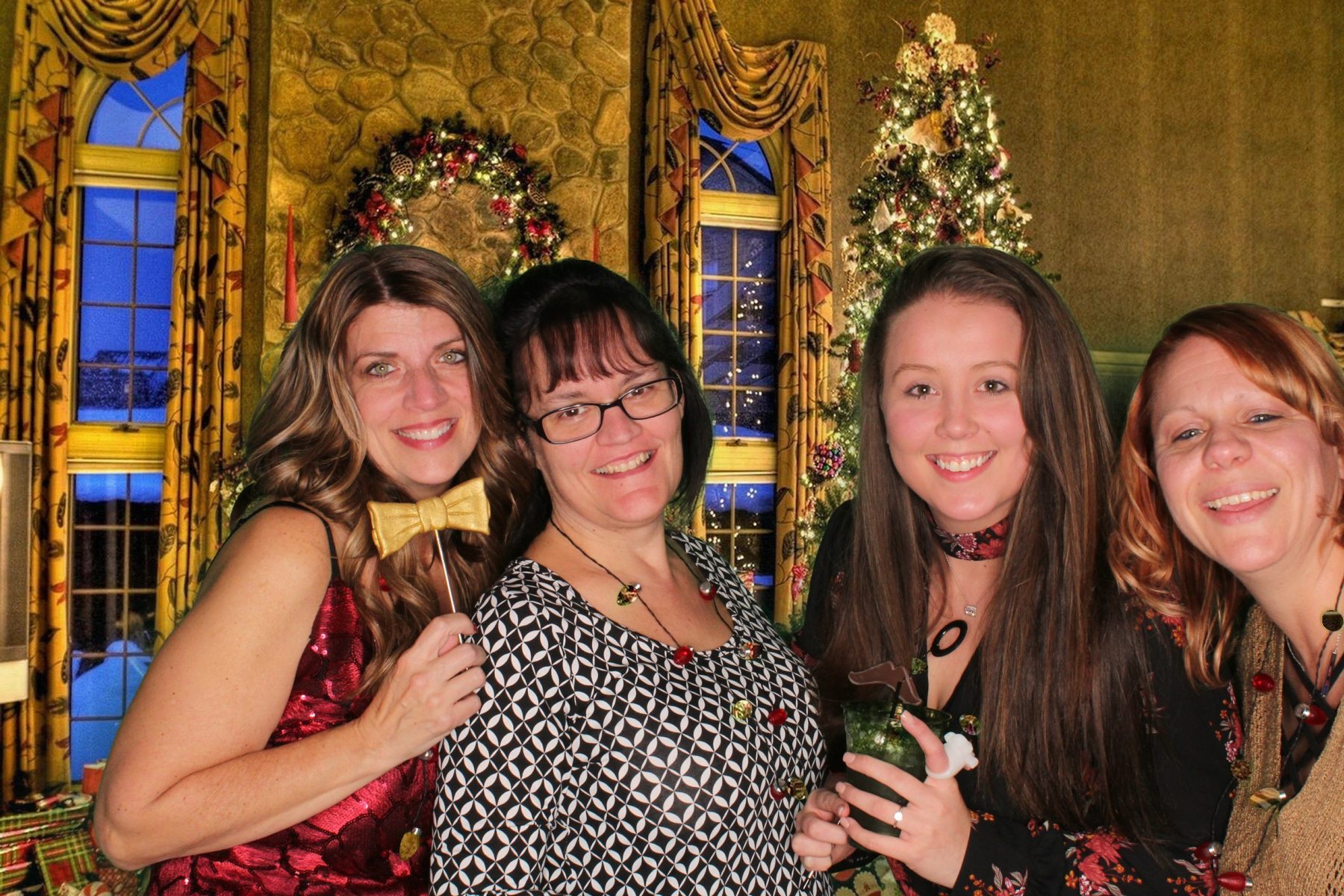 Some Good Reasons to Book Photo Booth Rental for Corporate Party
30, December, 2021
Planning a corporate party can be a stressful endeavor. It's difficult to pick activities and decor that you know guests will enjoy and that will foster an enjoyable and productive environment. Renting a photo booth is one very easy way to create a fun atmosphere at your corporate party in San Francisco. We'll also give you tips on photo booth rental San Francisco.
Photo Booths Provide a Networking Opportunity
One major benefit of photo booths is that they provide a space for guests to interact with one another. Using a photo booth and taking photos is a very collaborative activity that necessitates talking with other people. In this way, they are the perfect way to get to know other guests at an event and create team bonding or further networking.
Photo Booths Create a Fun Environment
Photo booths overall will add to the atmosphere of the party as a whole. Corporate parties can be incredibly boring and feel like a chore, but with a photo booth, they can be fun events that guests actually want to attend. Having one photo booth at your corporate party can increase the fun of the whole day.
Photo Booths are a Great Way for Guests to Remember Your Corporate Party
Apart from fostering a fun environment and providing a team bonding and networking opportunity, photo booths are also a great way for guests to remember your event. Each guest that uses the photo booth will be sent home with a printed photo from the event. If the photo booth printouts are customized, your attendees will take the photos home as a souvenir and remember attending that corporate party forever.
Many selfie booths also include digital album uploads. This way, when the party is finished, you'll have a completely digital album with every photo taken at the event that you can use to promote your business and show off your fun corporate atmosphere.
How to Choose a Photo Booth for Your Corporate Party
When looking for a photo booth for your corporate party, we recommend renting a photo booth. You'll also want to find a selfie booth that is high-quality and provides customization and digital upload, so you can have a custom digital album to remember your party and to promote future corporate parties.
Conclusion
Having a photo booth at your party can turn a boring corporate event into a fun party that allows guests to get to know each other, network, and overall have a great time. Printed photos will also provide guests with a souvenir that will help them remember the awesome corporate party for years to come. Photo booths are a super-easy way to jazz up any corporate party.
If you're looking for a photo booth San Francisco, look no further than Selfie Booth Co. They provide high-quality photo booth rental at a reasonable price, so you can throw an awesome corporate party without stressing about the budget. Our selfie booths come with special filters and are completely customizable, so you can include your business' name, logo, or your custom design on the prints. For a high-quality San Francisco photo booth, check out Selfie Booth Co.
Do you have any tips for increasing fun at a corporate party? Tell us all about it! And, remember to like and share on all your social media.