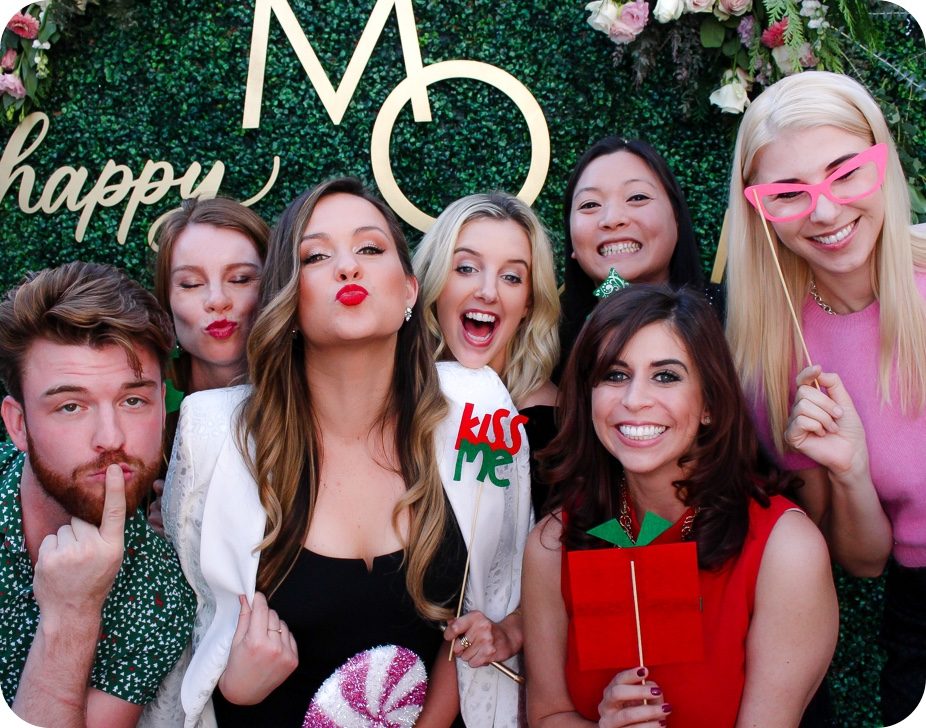 Award-winning
Photo Booth
in Katy






5.0





on google, yelp and knot
Professionalism, great service and excellence in finished product is what I look for and Selfie Booth delivered it all. Nona was great to work with from start to finish and prompt in answering all questions, providing final photo design mockup and online access to all photos for our 40th birthdays. Just book them!
I had a very positive experience with Selfie Booth. I found the quality of the pictures to be superb. For background, I specifically looked… for a photobooth similar to "MirMir" (ie the one Kim …Kardashian made famous) after using MirMir at another event. SelfieBooth offered the exact same high quality for a small fraction of the price so I am more than pleased.
By far my fav photo-booth! Very easy to get a big group in and great camera quality! The attendant was very professional and nice. They were very organized and responded quickly when booking with them. They also worked with my budget! I definitely recommend them!
From a photo booth service, but Selfie Booth surprised me with their professional level quality prints. You can print your photos off right there and then and the printing equipment is very fast. I took some nice prints home with me and everyone was sharing their selfies on social media, which you can do directly through the booth. A great brand with the service to match, highly recommended!
Perfect addition to a wedding day, you should definitely consider selfie station as an alternative to traditional, booth-style photo booths. This one is completely out in the open, which adds to the fun atmosphere. The service they provided was incredibly efficient too. Many thanks!
This is the best photo booth company I have used, they made everything really easy for us and we got a lot of value for our money. The variety of props and photo filters they provide at no extra cost is impressive. We'll be using them again next time for sure.
Unlimiitted 2×6 prints
Photo+Boomerang
Plain Backdrop
Online Gallery
Instant Texting and Email
Fun Props
Your Logo on the prints
Attendant on Site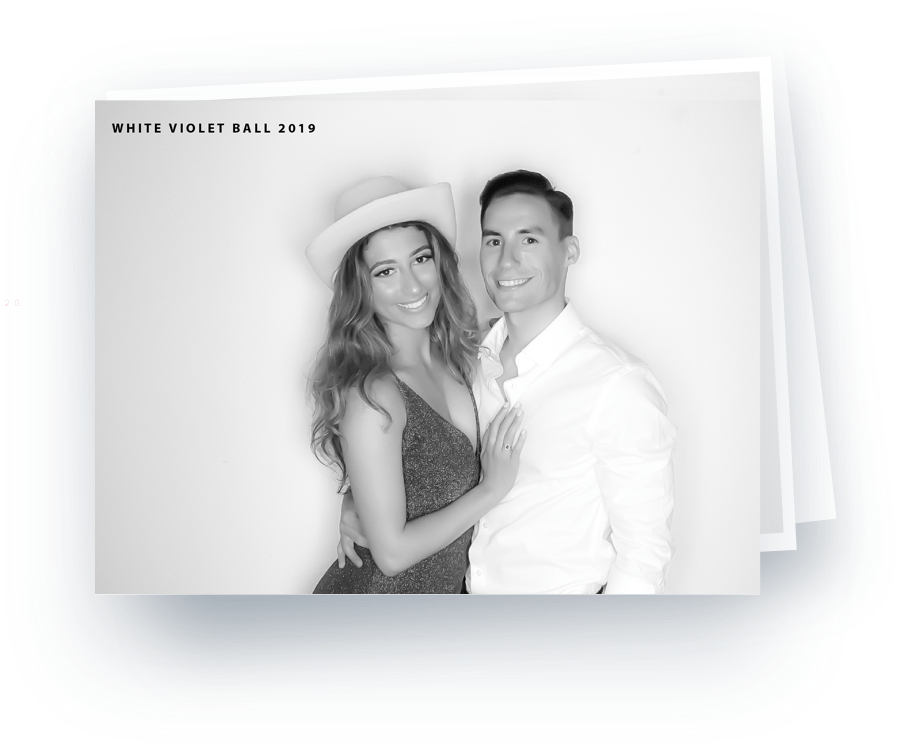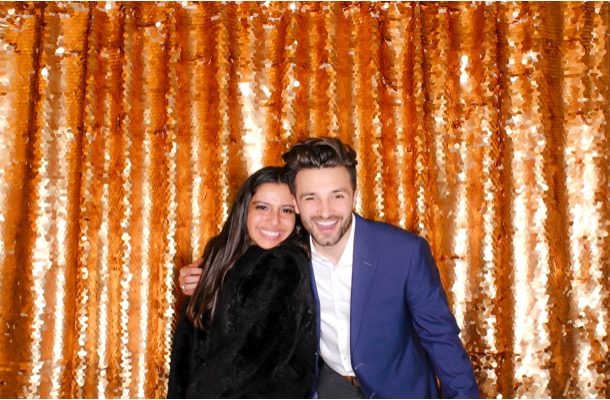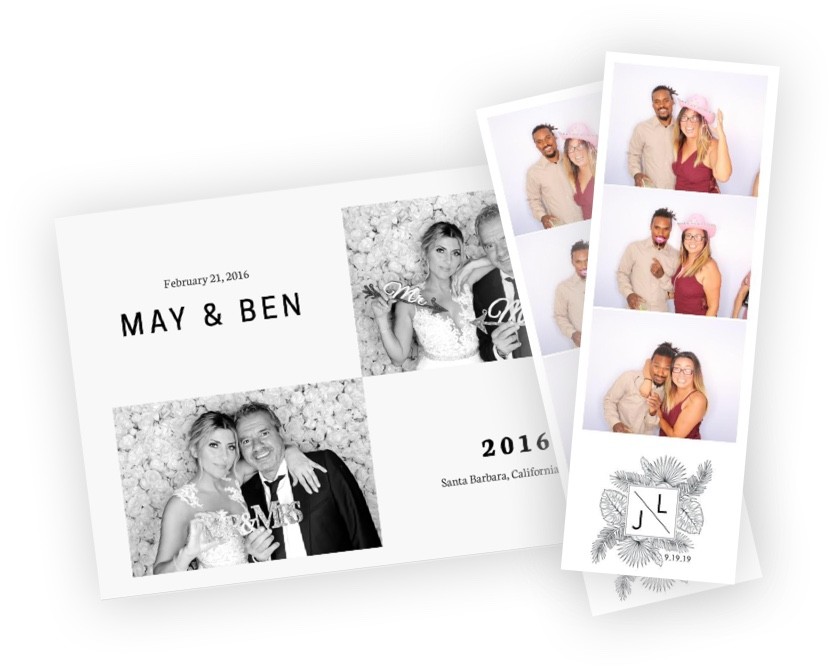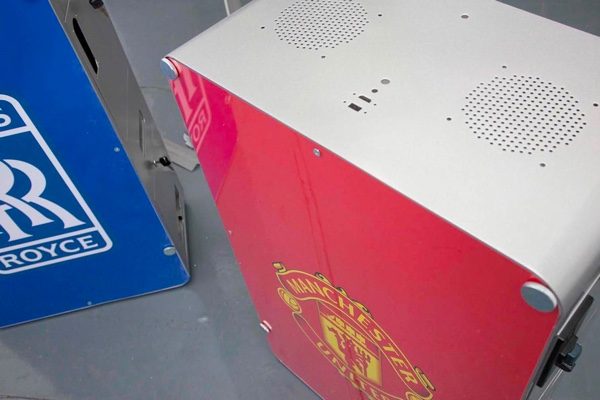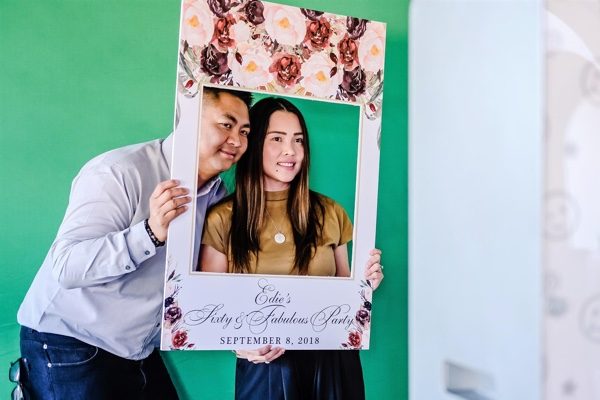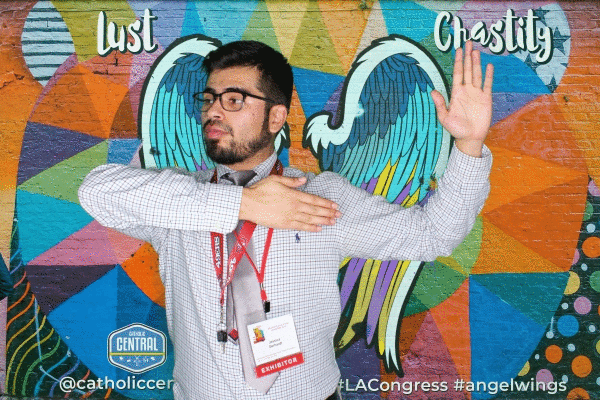 We were a part of 700+ events and
worked with 50+ different brands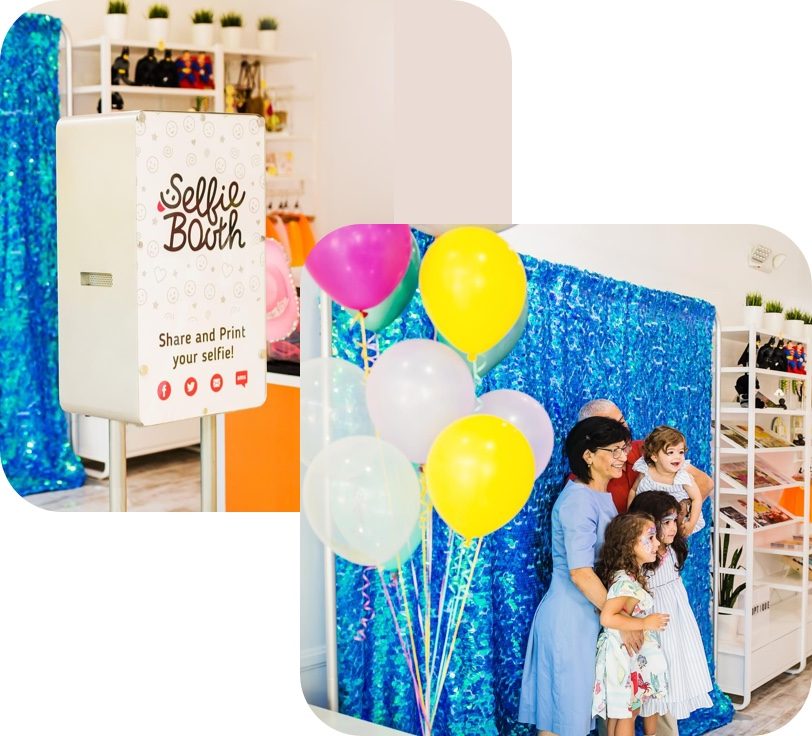 Selfie Booth is a modern photo booth with cutting-edge technology. Your guests will love sharing awesome pictures as well as being able to print them as a keepsake. Free delivery in Houston!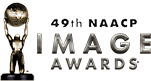 It is perfect for all kinds of parties and events. Corporate events, weddings, anniversaries, birthdays, graduations.
Rent a Photo Booth
Are you having trouble finding a photographer for your big day? Why not skip the option entirely and just rent a photo booth? Capture the best moments of your wedding day with photo booth rental. Katy, TX residents can benefit significantly by renting a selfie booth, not just for a wedding but for business events as well. With selfie booth rental in Katy, TX, you can provide your guests with the right tech to click images they will cherish for a long time. Well, pictures make for great giveaways, and you don't have to give an arm and a leg for it!
You can take the excitement and fun of your event to the next level with photo booth rental in Katy, TX. Don't assume that people will stop taking selfies just because they are at a trade show or a corporate event. People often broadcast themselves doing all sorts of wild and crazy things. So just give them the equipment to have a great time. All you need to do is rent a photo booth in Katy.
Add Some Excitement to Your Business Events
You might assume that photo and selfie booths are great for just weddings or get-togethers with family and friends. Of course, you will have a lot of fun recording the awesome party you are planning to throw. But, with selfie booth rental in Katy, TX, you can add some excitement to your business events as well.
With a photo booth, you can enhance your branding as well. You simply have to set up a booth, allowing your visitors to capture images with your brand logo and imagery in the background. And don't forget to encourage them to share the images on social media. They become your de facto brand ambassadors, with little-to-no effort on your part!
You can rent a photo booth regardless of the scope of your business event. Even a small kiosk at a conference represents great opportunity for capturing images. Reduce the formality and increase the fun by installing a selfie booth.
Make Your Big Day Memorable with Selfie Booth Rental
Couples in waiting can benefit from our experience and expertise in providing selfie booths for weddings. You can opt for our photo booths to capture great images with your guests, while allowing them to capture their own pictures. In fact, your guests will be able to take the pics with them, a beautiful souvenir indeed. You also have the option to create a wedding guest book where each person who attends your wedding takes his/her picture. Our tech is user-friendly, enabling anyone and everyone to capture memorable images.
Get in Touch with Us for Selfie Booth Rental
We are your one-stop shop for photo booth rental in Katy, TX for weddings and business events. We bring to bear an experienced team with high-tech equipment, all at a price point you can afford. Don't plan your wedding (or even a business event) without it!