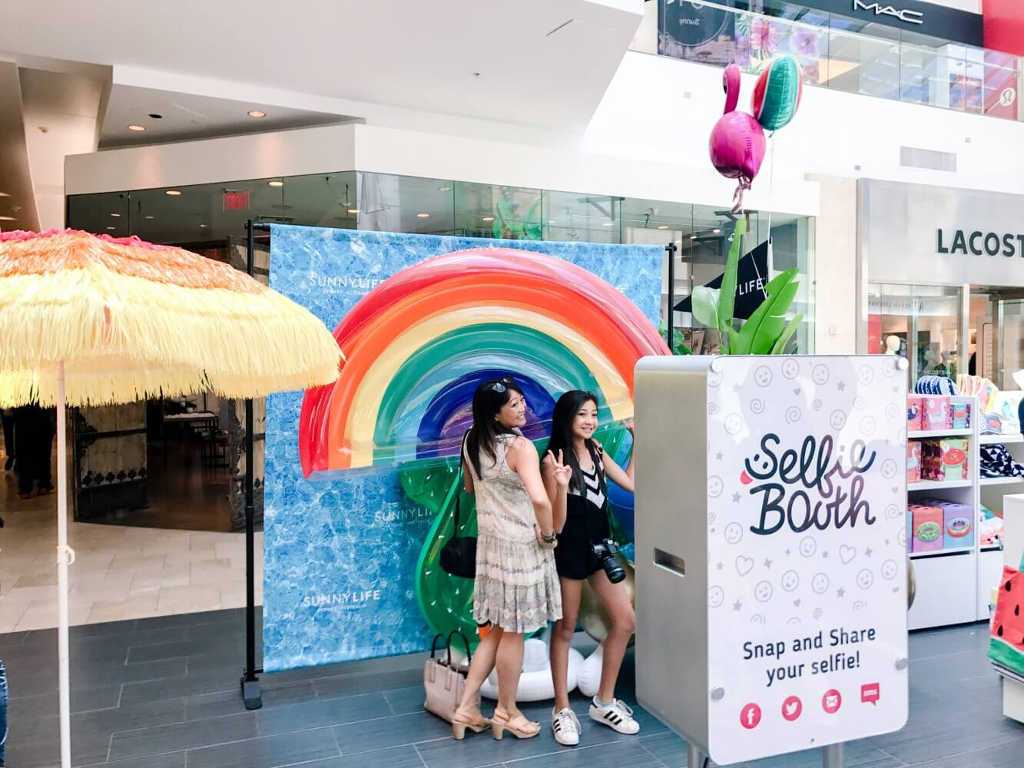 3 Things to Remember When Booking a Photo Booth in Orange County
12, April, 2019
Whether you are renting a wedding photo booth or hiring a photo booth for a corporate event, there's no doubt that photo booths offer plenty of entertainment opportunities. But picking a photo booth rental service in Orange County isn't easy. Here are a few things to remember before you choose one:
Customization Options Available:
As we said earlier, photo booths aren't just for weddings and birthday parties— they're ideal for corporate events like product launches, appreciation events, and even trade shows. Photo booths offer a great opportunity to promote brand identity. You can customize a backdrop with your brand name or logo, or you can add your logo directly to the pictures. In some cases, you can also add a customized skin to the photo booth, taking the experience to an all new level. With Selfie Booth Co, you can also promote your event on social media by encouraging guests to share these photos directly on their Facebooks, and on their Twitter profiles along with a hashtag specifically created for the event.
Extras:
At Selfie Booth Co, we offer three packages, each bringing a wide range of features. But a common feature of these packages is unlimited prints. These can be offered as wedding favors for guests. When choosing a photo booth rental company in Orange County, look for services that offer high-quality prints. Skimping on print quality reflects poorly on the event and makes the photos not worth preserving. Ask the rental company to send samples of their printed photos to assess picture quality and check if they're worth the cost. What are the extras that they are willing to add along with the package? Will the package include GIFs and boomerangs?
Customer Service:
This is undoubtedly the most important factor of all when choosing a photo booth rental company. Will they provide an attendant to help you manage the booth? Can the assistant manage any technical issues that may arise during the event? Does the vendor offer input regarding the event? Answers to questions such as these should help with your decision so be sure to ask!
Are you looking for a wedding photo booth in Orange County? Call us!