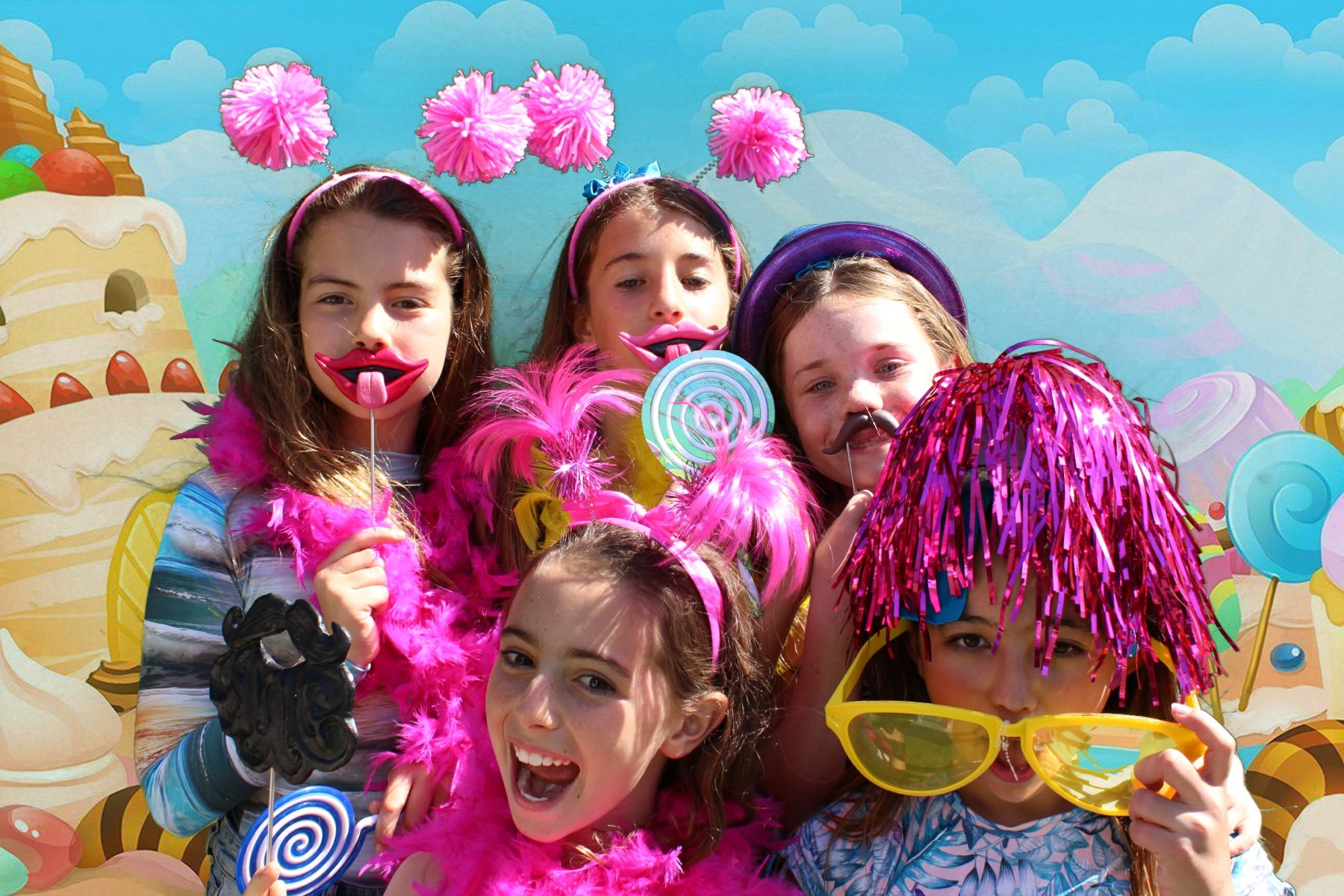 Why is a photo booth rental a good choice for a kid's birthday party?
7, June, 2022
Throwing kids' birthday parties can be super fun, but you want to have enough activities planned to keep the little ones entertained. A boring birthday party is no fun for you or your child, and a photo booth is a great way to ensure that everyone at the party has a great time.
It Gets Kids Moving
No one wants a kid's birthday party where they're all sitting on phones or watching a movie. Get kids up and move around with a photo booth. Kids at any age will love to take photos at the booth, and it may be the first time they've ever used one. It'll be super exciting for all the guests–even parents who want to try.
You Can Add Themed Props
One of the best things about photo booths is adding themed props to make the photos extra silly. You can purchase props from your local party store like hats, prop mustaches, silly glasses, or costumes. Then the kids can take turns taking photos with the props. You can also add themed props that all relate to your kid's favorite movie character. If your party already has a theme, you can add props to the photo booth that match that theme.
You can also order a personalized backdrop. This backdrop can have your child's name, a photo of the child, or pictures or designs that relate to the theme of the party. All of these are great reasons why a photo booth can be super exciting at a kid's party.
Send Each Kid Home With A Goodie Bag With a Photo
You always want to have a little goodie bag to give to each attendee of the event, and having a photo booth gives you a super-easy way to do that. Just purchase small gift bags, and put a photo strip or two into each party bag. Then, each kid will take home a memory from the party that they'll have forever.
You can also print out links on pieces of paper; the link can direct you to where the photos will be uploaded to an album online. Then each child or their parent can access the album and be able to view all of the photos taken during the party.
Where to Rent a Photo Booth for a Birthday Party
The best place for photo booth rental Philadelphia, or a photo booth Irvine, California, is Selfie Booth Co. We offer excellent photo booth rentals for birthday parties and any other occasion you'd need one for. All our photo booths come with easy touch screen navigation, so kids can take photos on their own. We also offer digital upload and prints for those goodie bags.
So, to help celebrate your kid's special day and to keep the little ones up and moving, rent a photo booth from Selfie Booth Co.
Got any questions about pricing or customization? Leave your comment. And remember to like and share on your social media.