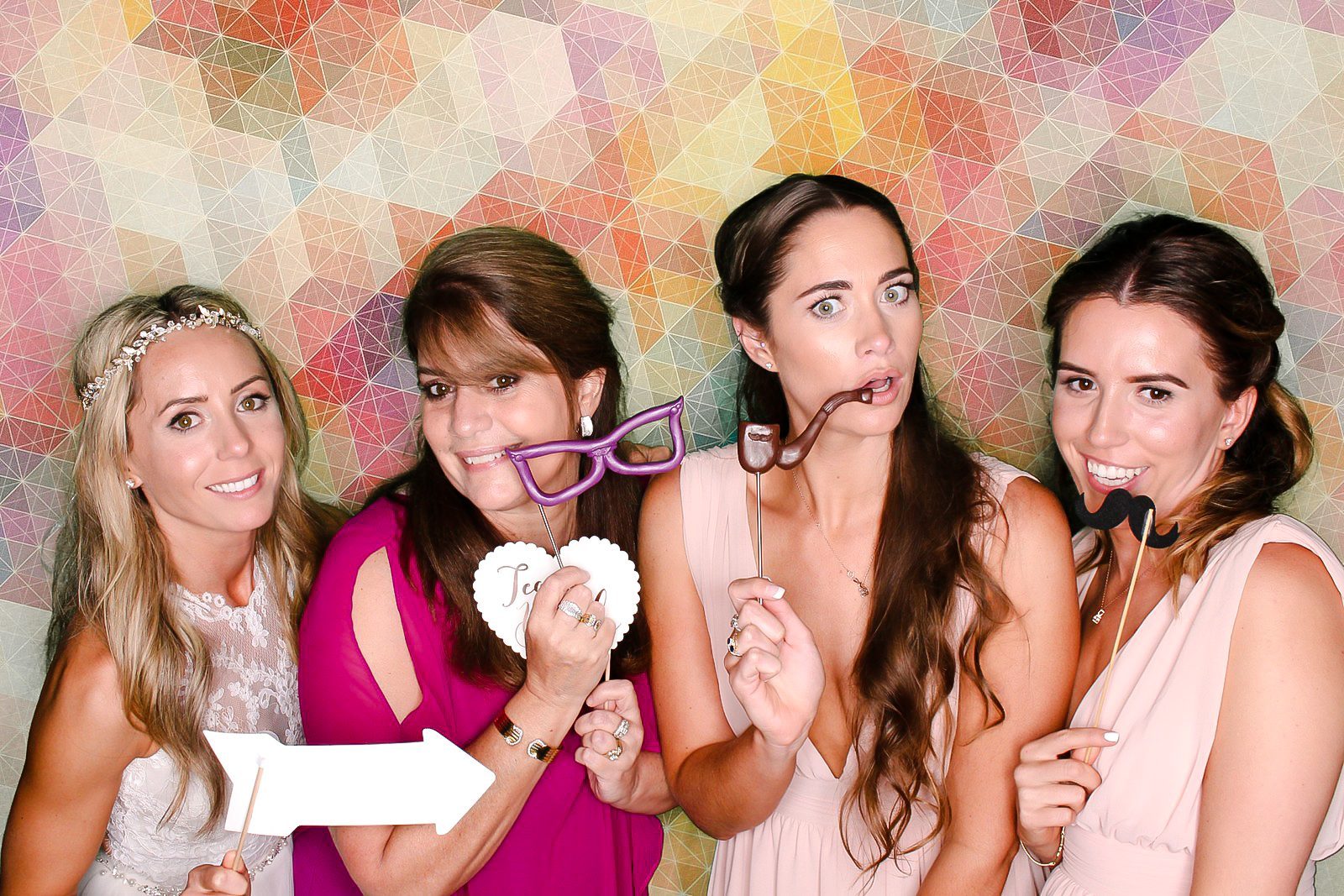 3 Smashing Reasons to Have Photo Booth at Your Corporate Holiday Party
24, February, 2021
Looking for a great way to celebrate at your corporate holiday party? Make sure it is not the same every year, and add something different to your party this year.
A photo booth can be a great addition to any event, you might think of a Wedding Photo Booth, but they are an excellent choice for corporate events too. Here are some great reasons to have a photo booth at your corporate holiday party.
Why choose a photo booth for your corporate event?
You are probably looking for some new and exciting ideas for this year's corporate holiday party, and it can be hard to keep everyone happy at these types of events. Well, you can't go wrong when you choose Photo Booth Rental, and here is why.
Ensure plenty of guest photos. Not only will the guests be able to keep their own photos, but you will get a copy of them too. Great for sharing, newsletters, and promotion of the event. With most hires, you will get unlimited pictures, so your guests can enjoy as many photos as they like.
Add magic without the effort. It can be difficult to organize a corporate event, so hiring a photo booth can take the pain away from the host. All you need to do is arrange the hire and choose the backdrops and props; then the rest is down to the guests. You get a great reward for little effort, which does not happen very often when party planning.
Make it an event to remember. Yes, every guest will be able to make their own memories and take them home with them to remember the night. But it is not just the pictures but the experience too. It is so much fun taking photos together and can be an excellent way for colleagues to get to know each other and break the ice.
Renting a photo booth
When choosing to Rent Photo Booth, you should consider the best option for your event. If you want to get the word out, then social media sharing is a must. Perhaps for a corporate event, you won't want the scrapbook option, but you might want to customize the border of the photos with your logo or business name. There are many different choices on offer, and you should weigh up your options to make sure you get the best out of your rental.
Photo Booths always create fun and conversation at events, so if you really want to get the party going, renting a photo booth is an excellent choice. Take away that added pressure and tick one thing off your list for the next corporate party. Rent a photo booth to capture a memorable event for all.