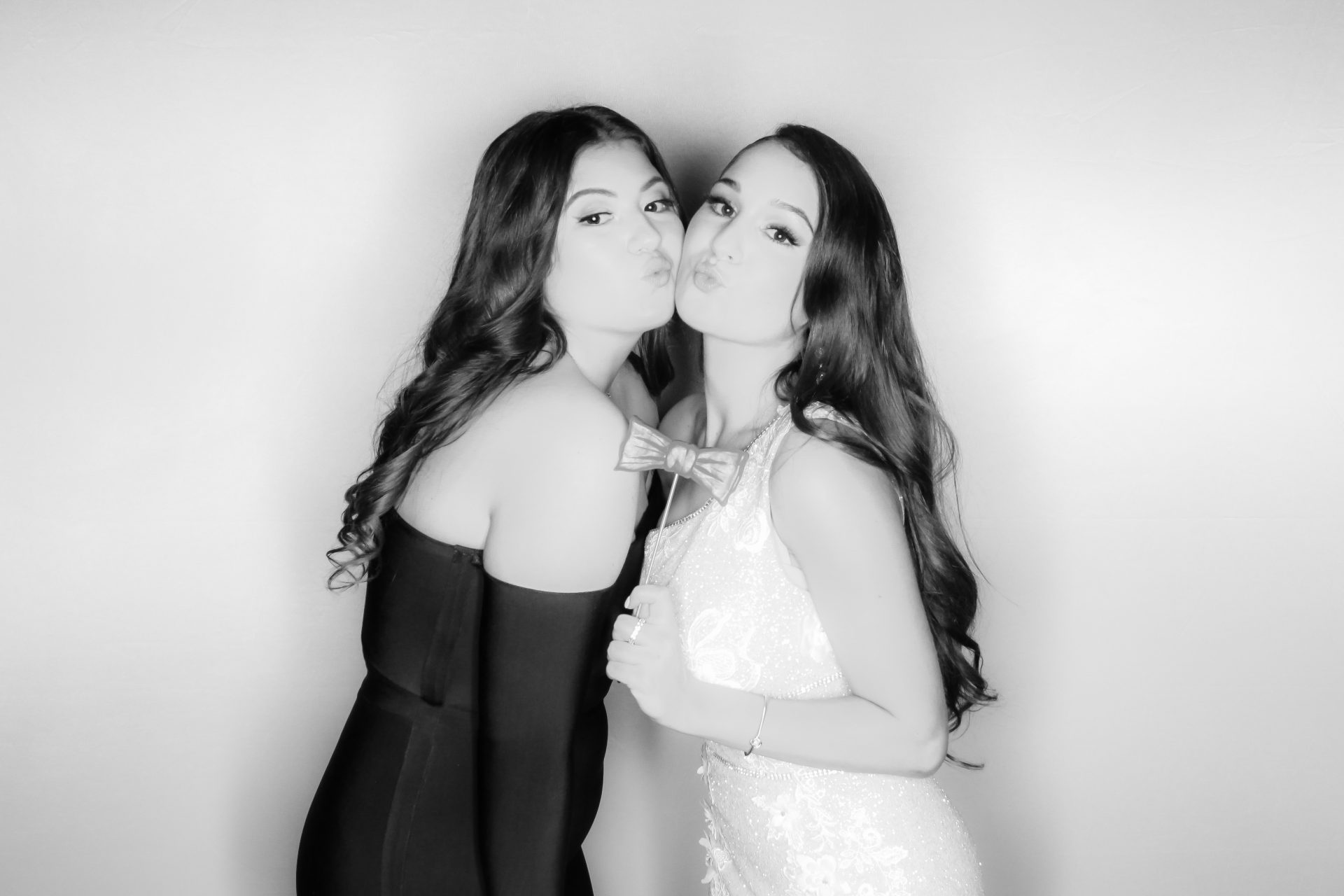 8 Reasons Photobooth Rental is a Good Choice for Your Big Day
14, July, 2022
Getting married is super exciting, but planning is stressful. You can easily take the stress out of planning a fun and exciting reception by renting a photo booth for your big day. There are tons of reasons why photobooth rental is an excellent choice for your big day.
Read on to learn more about a photo booth for weddings and why you should rent one for yours!
Gives Guests an Activity
One of the best things about providing a photo booth for your wedding is that it gives guests something to do. You can't possibly entertain all of your guests at the same time by yourself, so it's important to provide other fun stuff to do.
Promotes a Fun and Playful Vibe
No one wants to have a wedding that's overly serious or just flat-out boring. Having a selfie booth at your reception can ensure that the vibe of the wedding stays fun and playful rather than boring.
Acts as a Party Favor
There's no need to give out party favors if you have a selfie booth at your wedding. The photo booth strips printed can serve as the guests' party favor, and it's not something they'll just throw away right when they get home. Instead, it gives them a way to remember your special day forever!
Gets Guests to Talk with Each Other
Weddings are normally places where not everyone knows each other. Luckily, selfie booths are pretty interactive. Guests can work with each other to take and print funny photos. They can talk to each other in line and be in each other's photos.
Acts as Memorabilia from Your Big Day
Not only do the photos serve as a way for guests to remember your big day, they're also a way for you to remember your own big day. Print two of each photo, or save a digital album as a record of every friend and family member who attended your wedding.
Perfect Reception Activity
Many receptions have DJs and dancing. All that is super fun, but other than dancing, there can be not much else to do. Not everyone at your wedding will want to dance, so give them something else to do by offering a photo booth.
Not Too Pricey
Many reception activities can be super costly, like hiring a performer or even a DJ. Photo booth rental is surprisingly inexpensive and has so many benefits. In fact, renting a photo booth might be the best bang for your buck in terms of reception activities.
Most photo booth rentals are paid by the hour and are a few hundred dollars per hour. So you can rent them for as long or as little time as you want.
You Don't Have to Hire a Photographer
If it's not in your budget to hire a photographer for the reception, you don't have to! Instead, just use the photos from the photo booth to remember the reception part of the wedding.
In Conclusion
Photo booth rentals are an excellent choice for your big day, whether you're throwing a huge bash or an intimate gathering. They give guests an activity, help promote a fun and playful vibe, serve as a party favor, help you remember your big night, and so much more.
If you're looking for an easy way to rent a photo booth in New York, or any other major city in the U.S., check out Selfie Booth Co. We can help make your big night extra special at an affordable price.
Any questions about photo booth rental for your wedding? Simply leave a comment! And make sure to follow and like on social media.