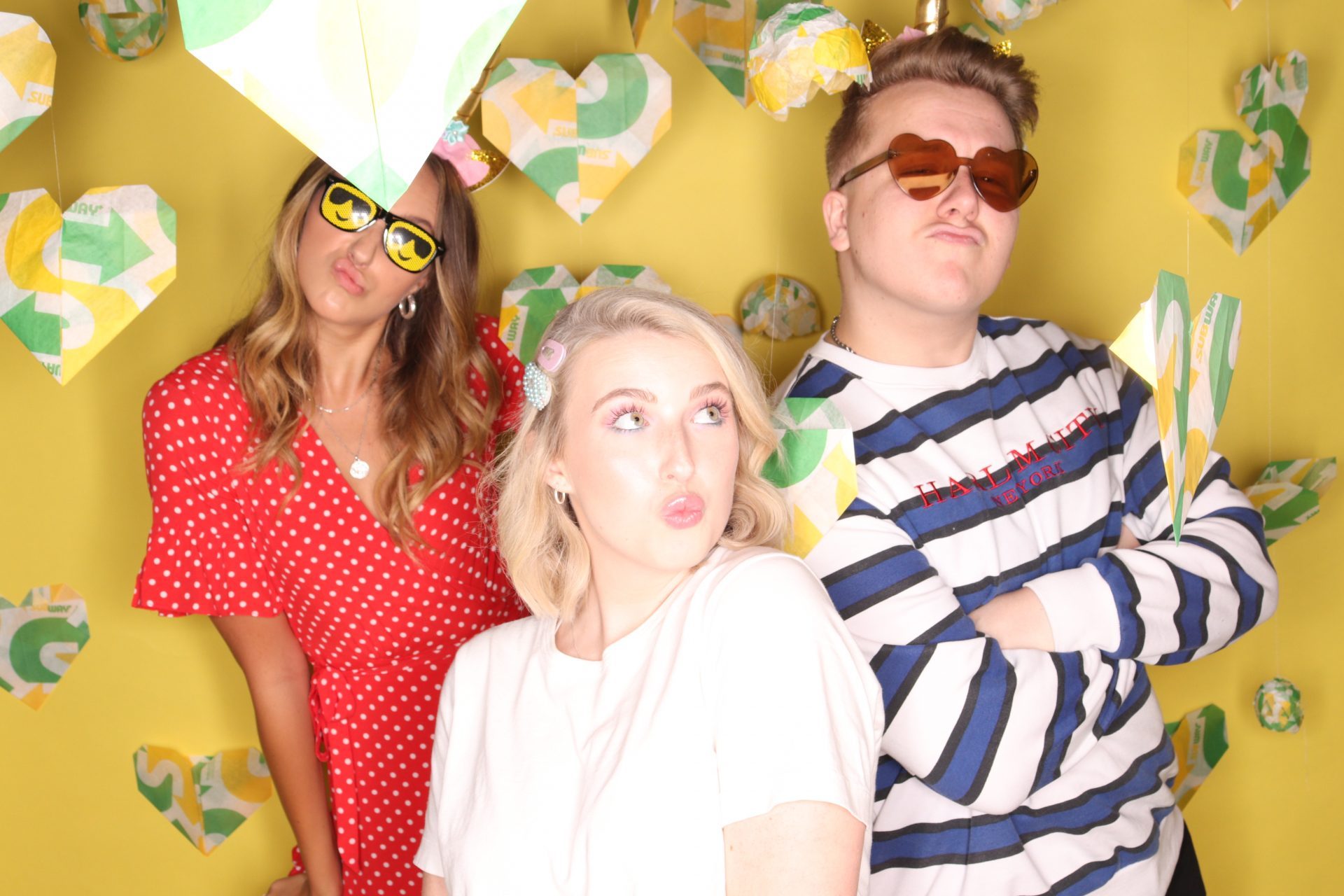 Be Smart And Choose The Right Package For Photobooth Rental
3, August, 2021
A photo booth is a fun addition to any Los Angeles event, and there are many options from which to choose! When selecting a rental company, make sure to look for businesses that offer various packages so you can get the most out of your rental.
Next time you're looking to host an event, consider Selfie Booth Co for your photo booth rental. They offer only the best technology, and packages can be customized to your specific needs.
There are endless themes and aesthetics you can achieve with the proper photo booth setup. Consider these questions before choosing, which will help guarantee that you're getting the right package for your photo booth rental.
Get the Most Out of Your Photo Booth Experience
Choose the Right Equipment
Photo booths technology has come a long way, and not all rental companies are on the cutting edge. When choosing a rental package, make sure you're getting a high-resolution digital camera with high megapixels. You can look at photos on a company's website to check that the images are sharp and of high quality. Software functionality is another consideration. Some packages may offer add-ons, like digital airbrushing or virtual technology that let guests "draw" on their images and create animated GIFs.
Also, ask about photo printing. Some companies may charge more for multiple prints, while other setups are geared towards digital sharing rather than physical printing. Finally, there are different booth setups, such as closed booths, open-air booths, and selfie mirrors, to name a few. Again, various packages will offer different setups for different purposes, so think about the experience you want to provide your guests before making a final decision.
Take Advantage of Customized Themes
Just because you're looking for a photo booth rental in San Mateo or Oakland doesn't mean you can't have a Hollywood feel to your event. Good photo booth packages will offer various props and setups to fit unique events. Many companies offer themed packages for common occasions like weddings or proms. These packages can sometimes be customized with props and colors that match your decor. If you're planning a corporate event, consider asking about branding packages. Branding packages may include your company logo on the equipment, customized backdrops for your team photos, or photo prints with your logo on them.
Know Precisely What You're Getting
It's important to ask detailed questions about what's included in the packages that interest you. For example, some photo booth rentals come with an attendant to help set up and operate the equipment. You don't want to assume you're getting an assistant only to find out you have to do it all on your own. If you're not getting an attendant, make sure you know how to use the equipment so you can help guests.
Check both what is and is NOT included in the package. You might need to add some of your own equipment, such as power cords or backup batteries. Take a look at the event space in advance to make sure the booth will fit and have access to power sources if need be. Be sure to ask about prop inclusion as well. Props are one of the most fun parts of photo booths, but not all packages grant them.
Conclusion
For LA event planners, photo booths are a great way to make an event memorable. However, there are some critical questions to consider before finalizing a rental. Make sure to double-check that your package comes with the right equipment, themes, and props for your needs.
We recommend Selfie Booth Co for your photo booth rental in Oakland, San Mateo, or anywhere in the LA area. They have customizable packages, so you can get whatever you need to make your event spectacular.
Are you looking to rent a photo booth in LA? Have you recently rented one and have tips to offer? Let us know in the comments below, and don't forget to like and share!