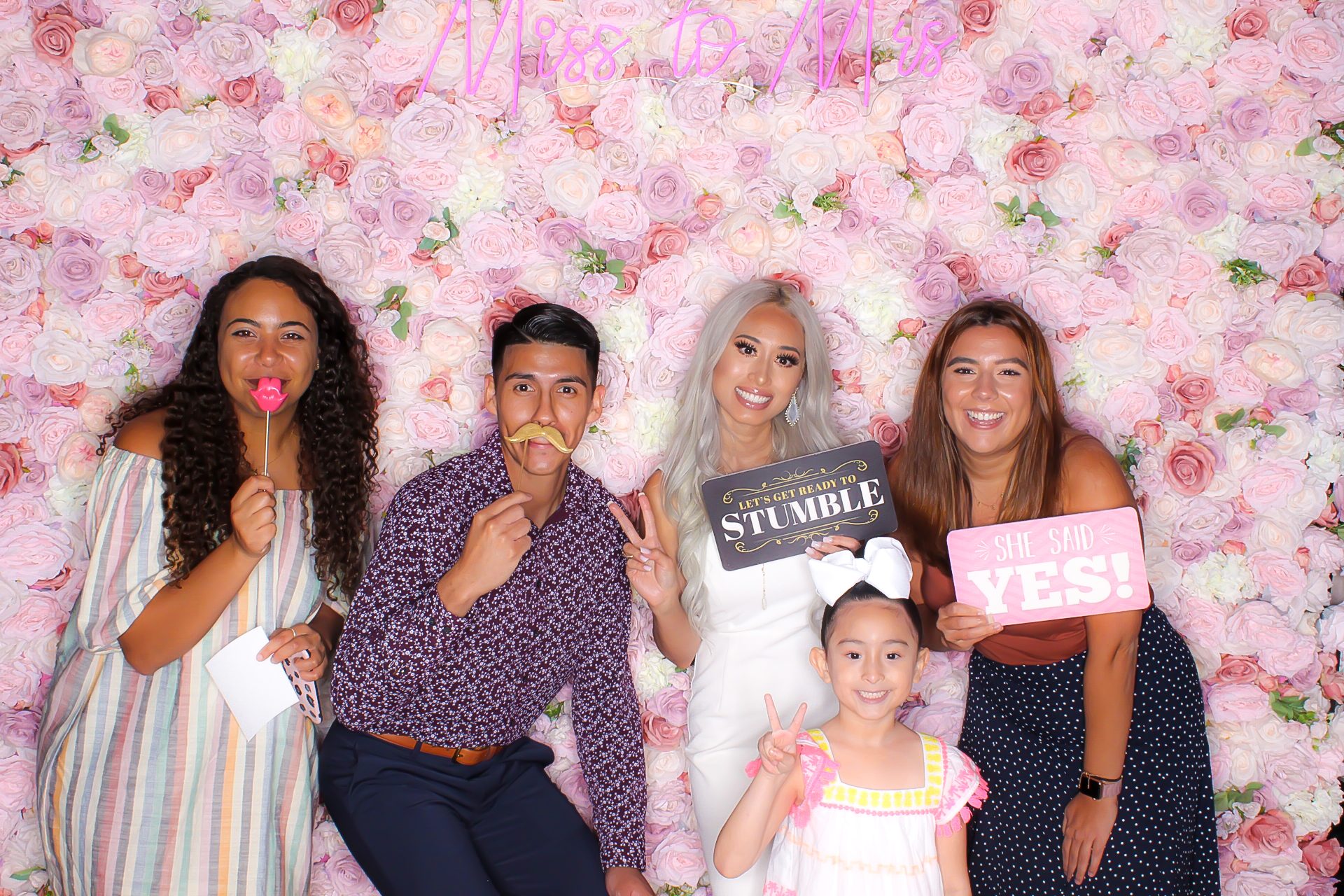 How to Make Your Special Day Fun-filled with Wedding Photo Booth?
21, November, 2020
On your wedding day, of course, you want to capture as many special moments as possible: beautiful portraits of the happy couple and the wedding guests in the usual formal poses. But as well as the amazing photographs captured by your wedding photographer, you can add some fun-filled shots to your collection too.
With a Wedding Photo Booth, you can capture some fun and exciting wedding photos for both you and your guests to enjoy.
Why choose a wedding photo booth?
There are so many things to consider when planning a wedding, including keeping yourself and your guests entertained. When you choose a photo booth rental for your wedding, there are many advantages. Firstly, it is a fun thing to do, especially if you add different props and fun frames and backdrops for the guests to choose from. You can get your guests to mingle and enjoy themselves whilst capturing some great pictures for your wedding album or scrapbook.
Both you and your guests will receive copies of the photographs, meaning guests can take a wonderful memento of the day home with them. Plus, you will get to see all the pictures that were taken during the day and evening. The happy couple will love looking back at all the photos of their guests, especially when they were not there at the moment they were taken. You can also personalise your photos with the wedding date, your names or even your own hashtags for social media sharing. You can search for your wedding hashtag and see your guests' photos online, too.
How to choose the right wedding photo booth package?
If you want to Rent Photo Booth, you need to know that Photo Booths come in different ranges and packages, so, first, you should decide what you want and what your budget is. Unlimited prints feature is a great option to choose; then, you don't have to limit your guests on how many photos they can have taken. You will probably want to include photo props, too, as this makes it more fun and breaks the ice between guests. Themed accessories can be discussed and personalised on request with most companies.
You also need to decide whether you want the photo booth to be manned or just delivered for your guests to use and collected after the event. Having someone stay with the booth is usually the best choice as they can help your guests and deal with any problems that may arise. The main thing is to do your research and choose the best Photo Booth Rental to suit your wedding needs. Make your wedding a fun-filled day by renting a selfie booth and creating some amazing memories to last a lifetime.