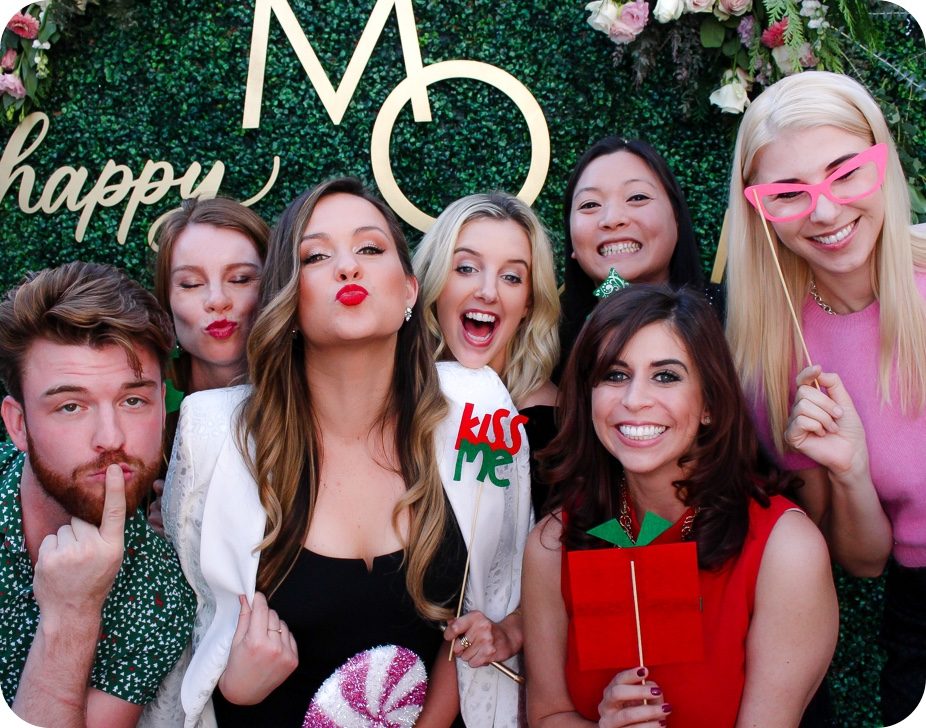 Award-winning
Photo Booth
in Houston





5.0





on google, yelp and knot
Danny was very communicative and professional. He used our random images and feedback to ultimately design a desirable print layout template that truly fit our theme. The prints turned out great; we were satisfied. I only wish they offered a larger variety of silly props…
Danny was very communicative and professional. He used our random images and feedback to ultimately design a desirable print layout template that truly fit our theme. The prints turned out great; we were satisfied. I only wish they offered a larger variety of silly props…
Danny was very communicative and professional. He used our random images and feedback to ultimately design a desirable print layout template that truly fit our theme. The prints turned out great; we were satisfied. I only wish they offered a larger variety of silly props…
Danny was very communicative and professional. He used our random images and feedback to ultimately design a desirable print layout template that truly fit our theme. The prints turned out great; we were satisfied. I only wish they offered a larger variety of silly props…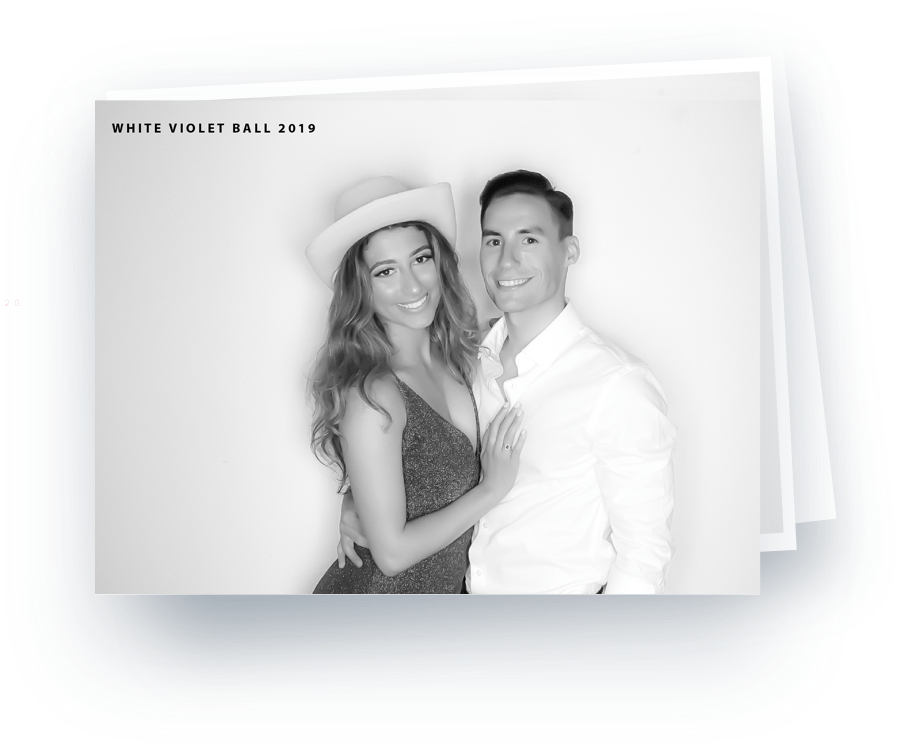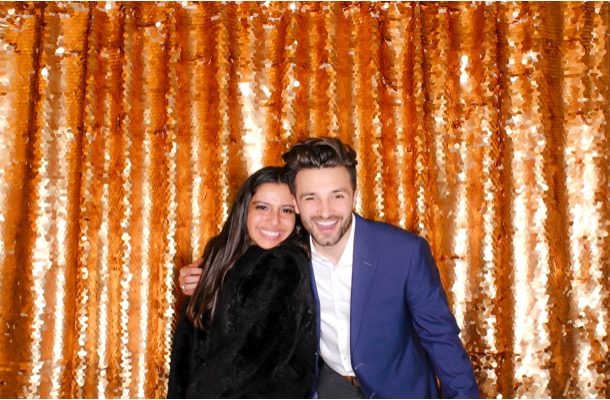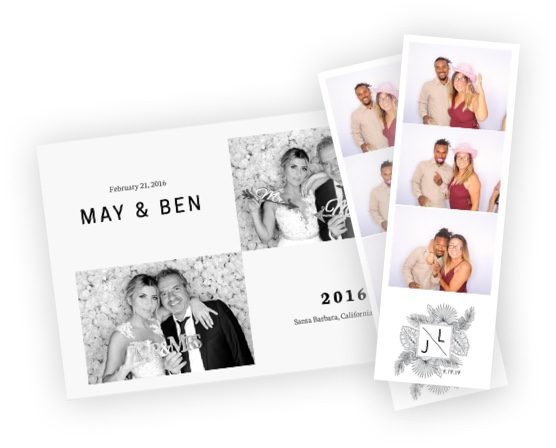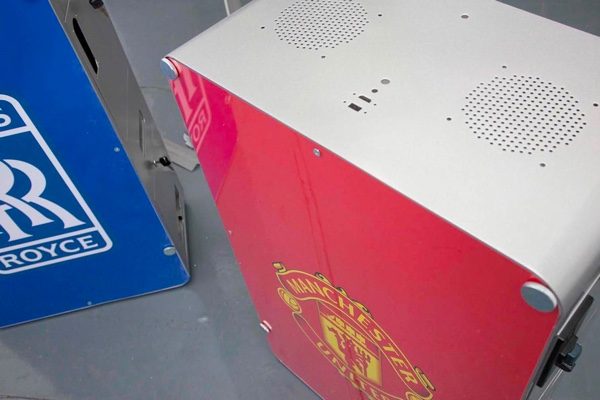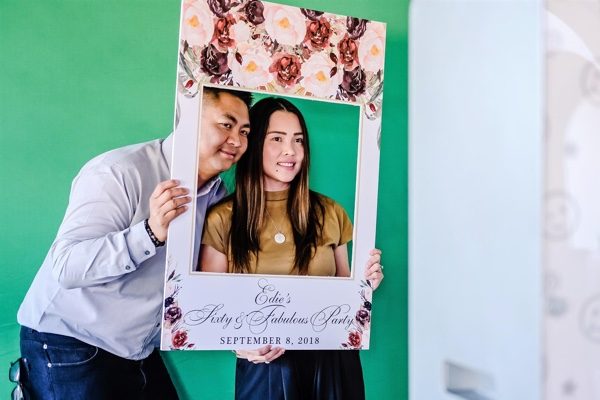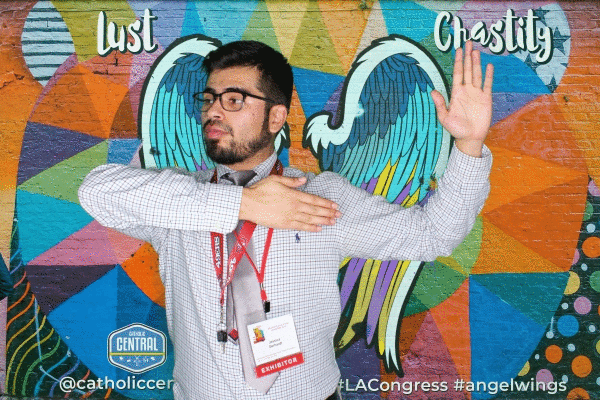 We were a part of 700+ events and
worked with 50+ different brands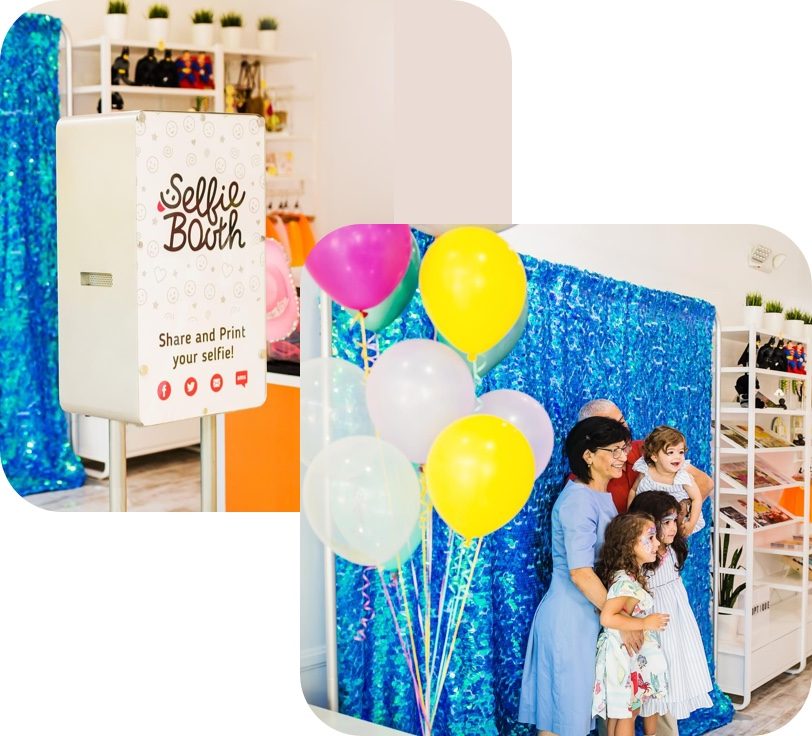 Selfie Booth is a modern photo booth with cutting-edge technology. Your guests will love sharing awesome pictures as well as being able to print them as a keepsake. Free delivery in Houston!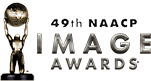 It is perfect for all kinds of parties and events. Corporate events, weddings, anniversaries, birthdays, graduations.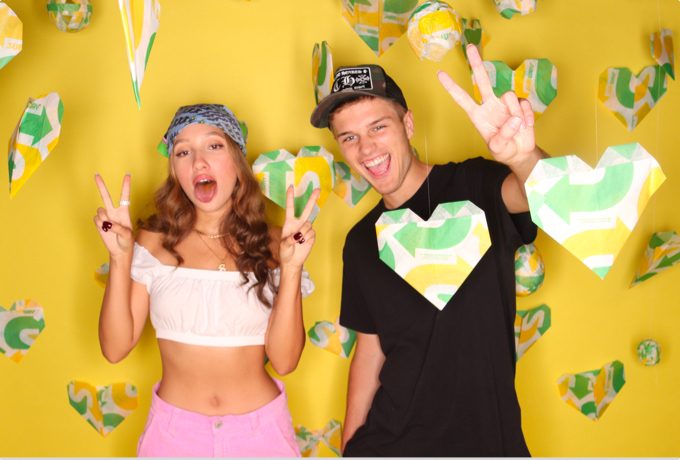 Brat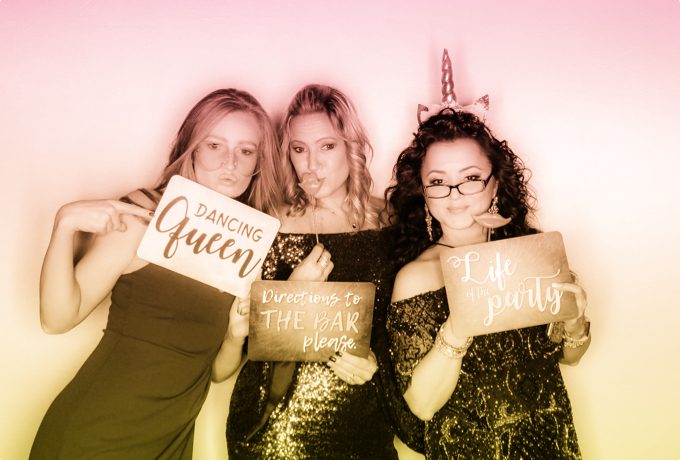 Bella's Project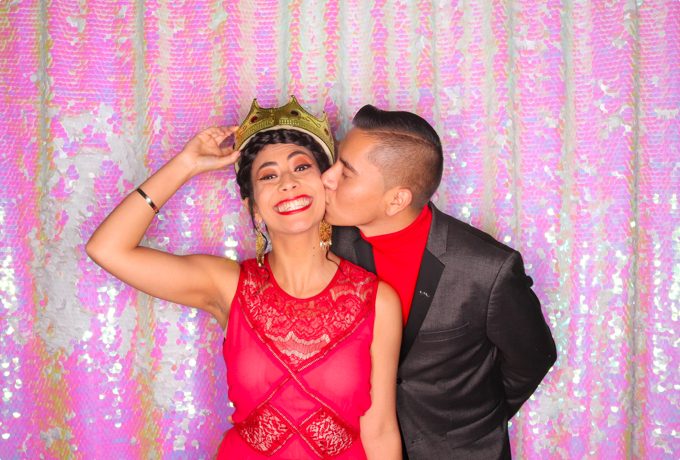 Eva Langoria Foundation Gala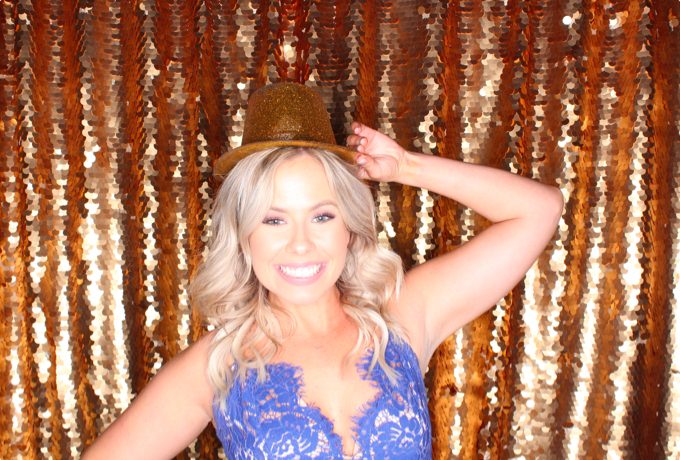 Blake & Brooke Bdays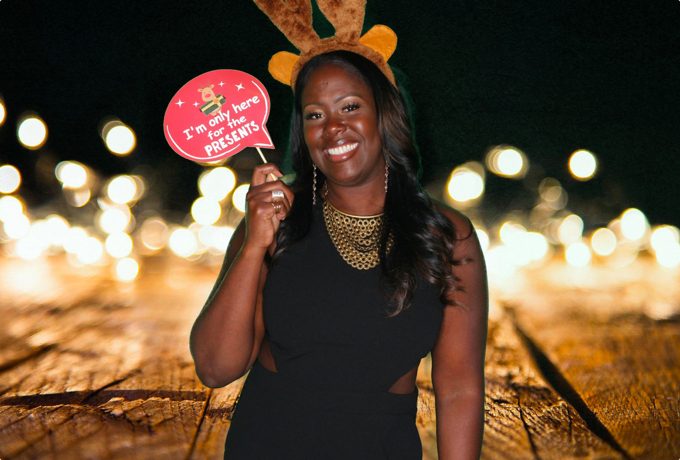 TransCore Holiday Party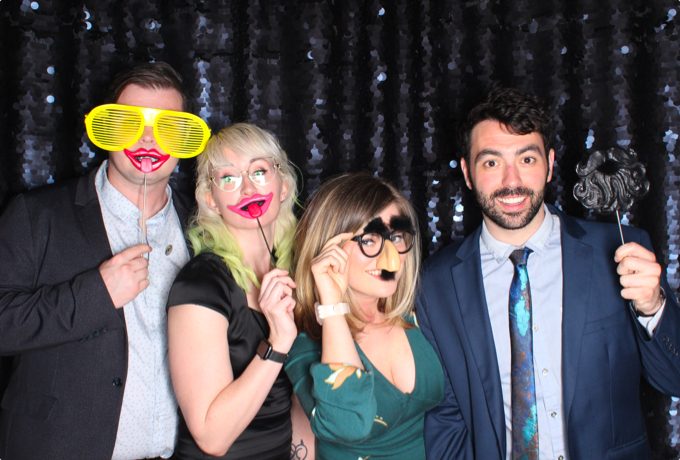 Brenda So's Wedding
Title
The best parties will have people talking even long after they 've finished! That goes for weddings, corporate events, birthday parties, and even product launches and special events. And what better way to ensure people remember your event than to give them a souvenir they can take home? Add one of our easy-to-use selfie photo booth rentals for a birthday party, and we can guarantee that your attendees will be thinking about you every time they look at their fun take-off home photo from the event!