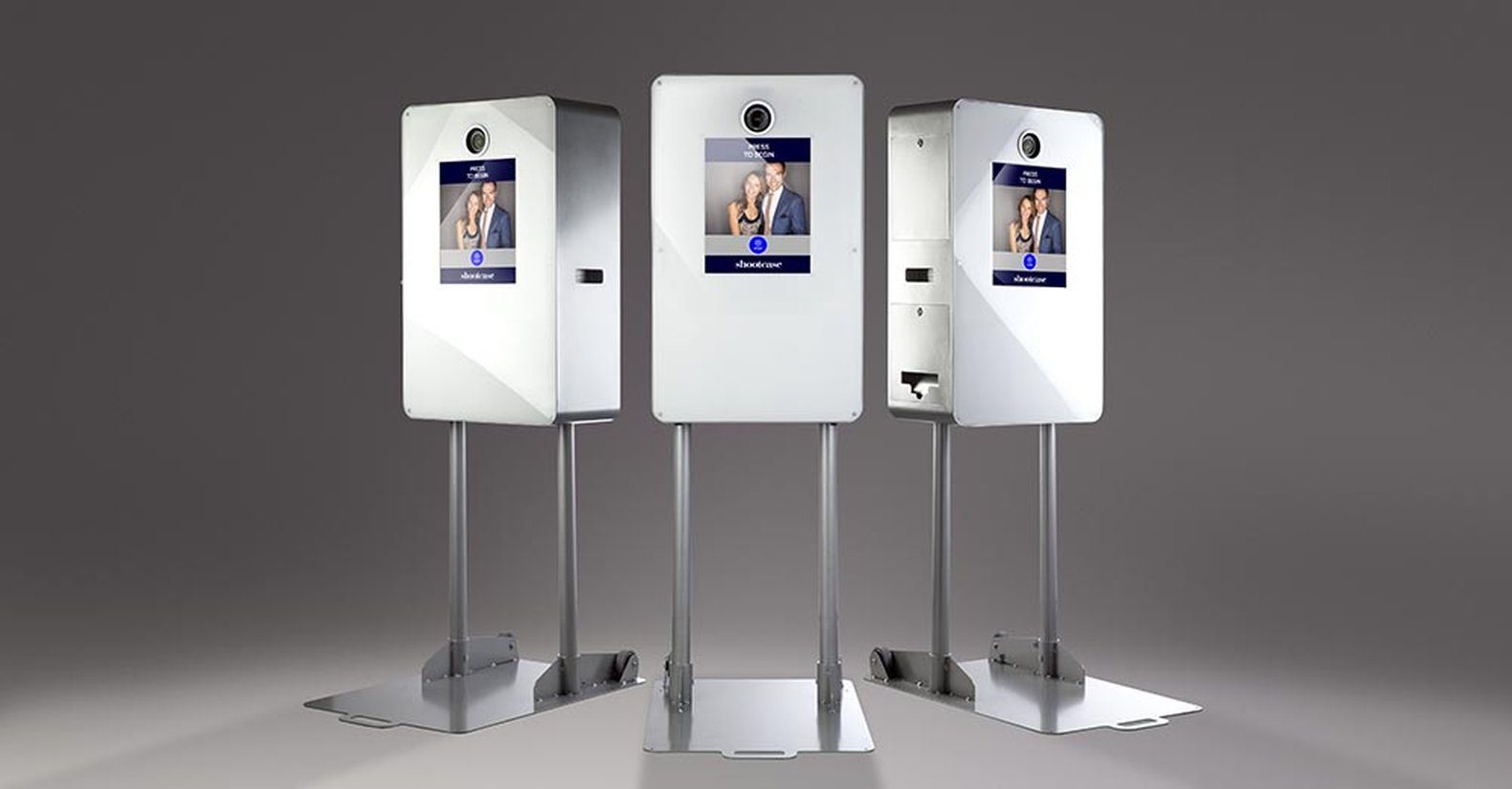 5 Points To Consider Before Picking Your Photo Booth Rental San Diego
31, October, 2020
You know you want to rent a photo booth San Diego, but how do you choose the right one for you? They all do the same thing, right? Well, actually, there are many things to consider when picking a booth. Your needs may differ depending on what type of event you are hosting and how many people are attending. Choosing the right booth can take some time and effort.
What to look for in a photo booth rental?
To get the most out of San Diego photo booth rental, you need to look at all your options. Here are five things you should consider before choosing your photo booth rental San Diego.
Are prints included? This is an important question to ask as some photo booths come without a printer. Then those that do have a printer may offer photo prints in different sizes, from passport sizes to 4×6 large prints.
Can you share your prints digitally? If you want to promote your event or share the photos with guests that can't attend, digital sharing is something you will want to be included. Check if the photos can be shared by email, text message, or direct to social media.
Can the booth and prints be customized? To make your event extra special, customized prints or photo booth skins are a great idea. Before booking your rental, check what the customizable options are.
What about props? Think about the theme of your party and find out what types of props and backdrops are included in your package. Is there a green screen for customized photos, or are there specialized fabrics available?
Consider your budget. Before you book your San Diego photo booth, you need to make sure you are getting the best package for your budget. Understand how much you are willing to spend and research the packages available in your price range to find the best deal for you.
Make sure you know what you are looking for and how much you are willing to pay and keep this in mind whilst doing your research. This will make it much easier to find the right photo booth for you.
What to look for in San Diego photo booth hire?
Even with a basic package, you should expect a colored backdrop of your choice, an option to share or print your photographs there and the props included to be used at your event. You may then be able to upgrade your package to larger prints, specialist backdrops, and premium props all the way to fully customized and personalized booths and pictures. Check what is included in your San Diego photo booth rental and consider all your options to get the best possible deal for your next event.