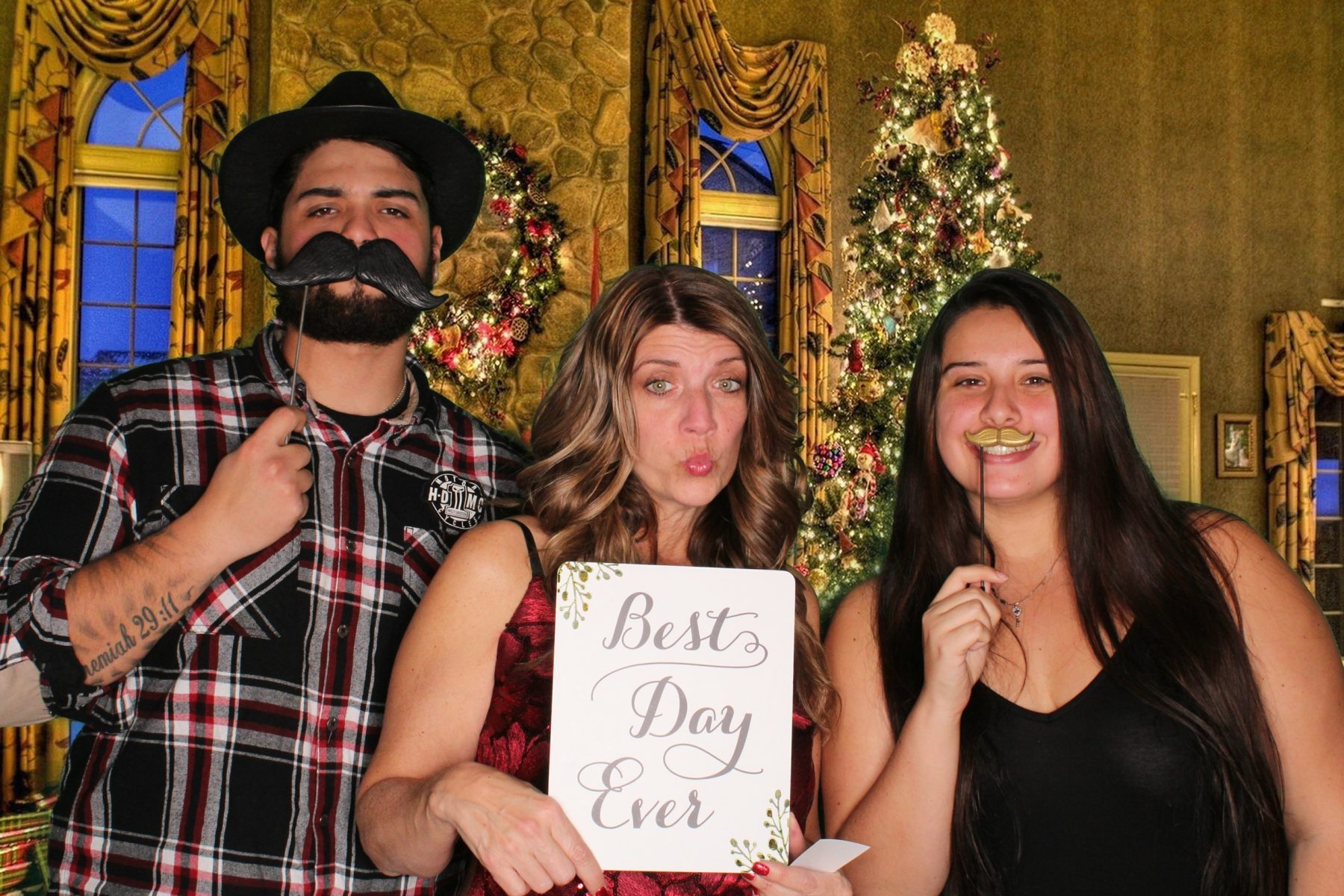 How San Diego Photo Booth Rental Services Jazz up Any Event?
31, December, 2020
Whatever the event you are hosting, part of the planning process will involve arranging some entertainment and things to do that your guests will enjoy.
So why not consider photo booth rental in San Diego? Here is why hiring a photo booth is a great idea for any event.
Why a photo booth will make a difference to your event
Capturing the best photographs is an important part of an event, and a photo booth can offer that element of fun. As well as providing some entertainment, you and your guests will also gain a souvenir of the day and some great snaps to share and look back on.
A San Diego photo booth rental allows guests to take fun photos together and bring prints home with them as a great way to remember the event. A photo booth will often come as a package with props and backdrops, which will complement the event's theme. Using props such as dressing up items helps break down barriers and makes guests more confident to take fun pictures. This means more guests will enjoy the photo booth experience and create a talking point, too.
A photo booth is not just about still images. Some booths will record videos, create GIFs, and include different filters and backdrops for your pictures.
There are also the benefits of social media sharing. Get your event noticed with a personalized hashtag and encourage your guests to share photos of the event. Some booths can be customized with branding or personalized prints to make the product unique.
What to expect from San Diego photo booth rental?
Hiring a photo booth is simple and easy to do. First, check out the packages and choose the one that best suits your event. Expect a portable booth that can be set up wherever you choose and an easy-to-use machine without complications.
Rental should include all prints for both the host and guests. Some packages will include unlimited prints; some will have a ceiling limit. Hosts can expect to be able to view a gallery of all photographs taken during the event and create their own prints or scrapbook from the pictures.
Depending on your package, there will be a selection of props for your guests to use. They can be tailored to the event theme, such as wedding props or general fancy dress with silly hats, glasses, and more. You will also be able to choose the type of backdrop you want, whether that will be a glittery curtain or a green screen to create a digital scene. Hiring a photo booth will jazz up your event and offer great experiences and memories for your guests. Will you rent a photo booth for your next event?